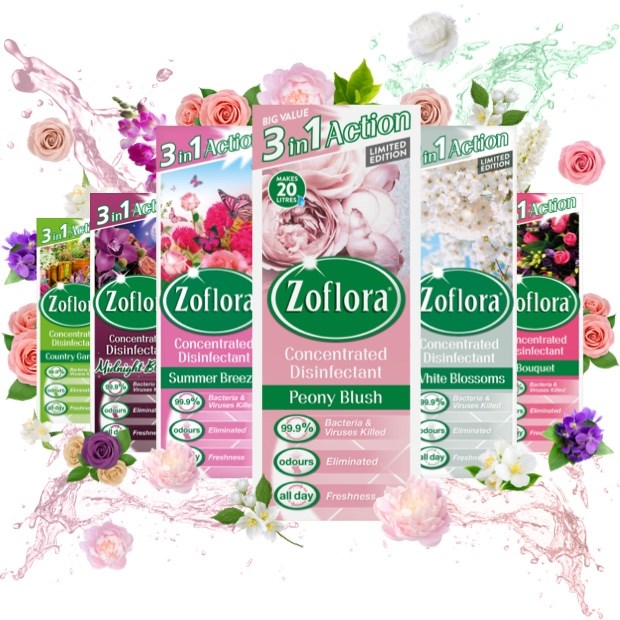 Floral Fragrance Bundle
A perfectly balanced floral collection of fragrances. Encompassing both classic and new products from the floral fragrance selection. 
Includes:
Peony Blush - 500ml
White Blossoms - 250ml
Summer Breeze - 250ml
Bouquet - 120ml
Midnight Blooms - 120ml 
Country Garden - 120ml
*Please note: delivery times may take longer due to current circumstances.