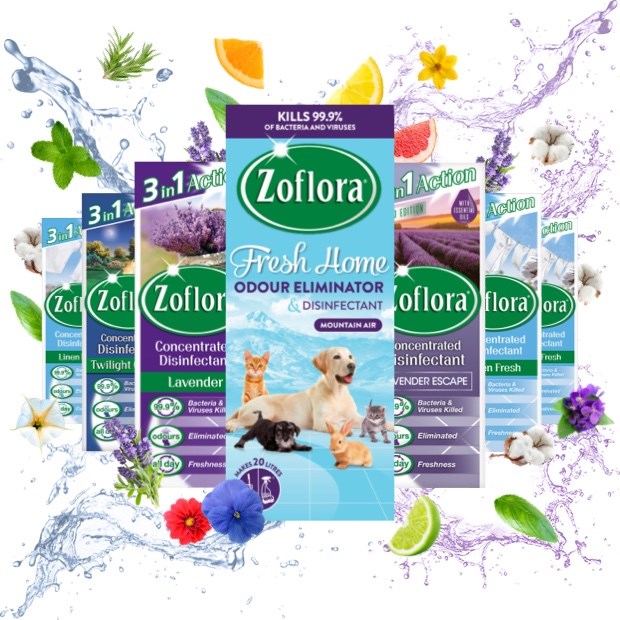 Fresh & Herbal Fragrance Bundle
A collection of our most fresh and uplifting fragrances with hints of herbal notes. Encompassing both classic and new products from the fresh fragrance selection.
Includes:
Mountain Air - 500ml
Lavender - 120ml 
Lavender Escape - 120ml
Linen Fresh - 120ml x 3
Twilight Garden - 120ml
*Please note: delivery times may take longer due to current circumstances.