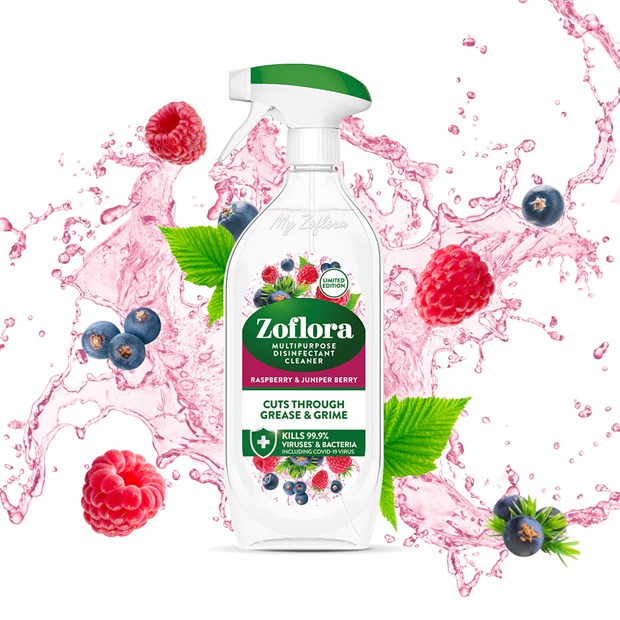 Raspberry & Juniper Berry Multipurpose Disinfectant Cleaner
Raspberry & Juniper Berry is a sweet and fruity blend of red berries and rhubarb, combined with notes of hibiscus flower and creamy vanilla.
Please note: our orders are now fulfilled via our retail partner, Amazon. By clicking the button below, you will be taken to the Amazon website where you will be able to find your usual Zoflora products. For any products that are not listed on Amazon, click the 'See stockists' button to see a list of alternative retailers.
Sweet Juniper Berry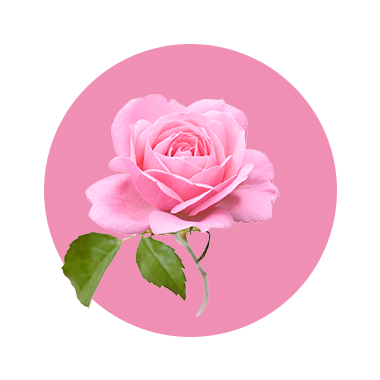 Fragrant Rose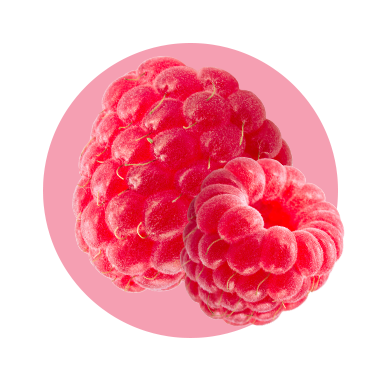 Juicy Raspberry