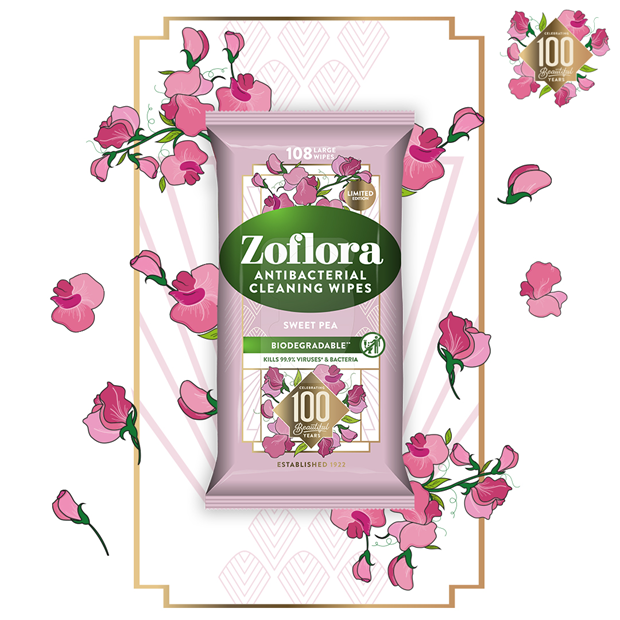 Sweet Pea Multi-Surface Cleaning Wipes
A delicate blend of sweet pea flowers and honeysuckle, on a comforting woody base.
Zoflora Biodegradable Antibacterial Multi-Surface Cleaning Wipes are a convenient format designed for quick, effective cleaning around your home or, on the go. Bursting with fragrance, each biodegradable wipe is made from 100% plant-based fibres from responsibly managed sources. 
For effective disinfection wipe directly onto surfaces ensuring full coverage. To kill 99.9% of enveloped viruses and bacteria allow a contact time of 5 minutes. Pre-cleaning is not required. 
Please note: our orders are now fulfilled via our retail partner, Amazon. By clicking the button below, you will be taken to the Amazon website where you will be able to find your usual Zoflora products. For any products that are not listed on Amazon, click the 'See stockists' button to see a list of alternative retailers.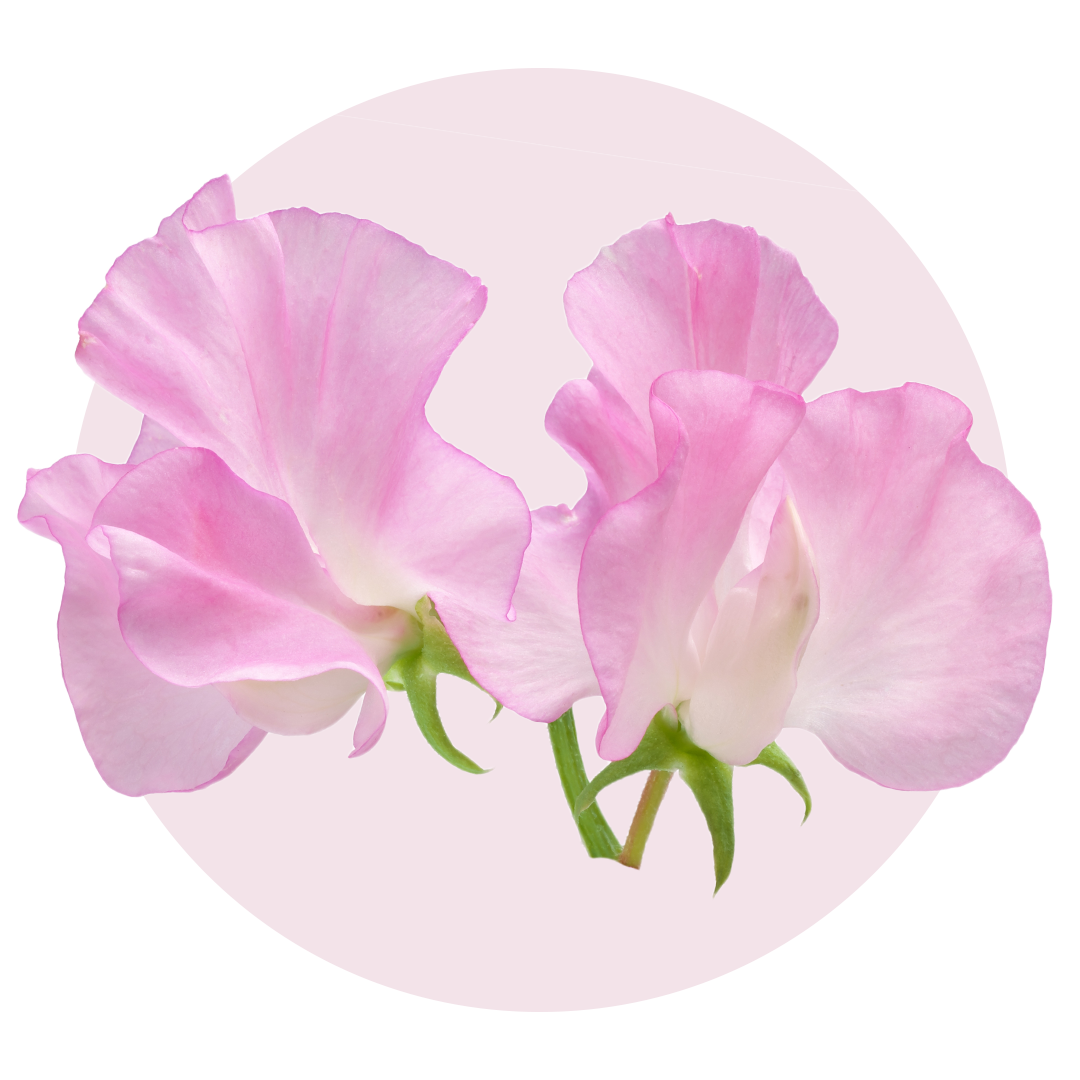 Delicate Sweet Pea
Heritage Honeysuckle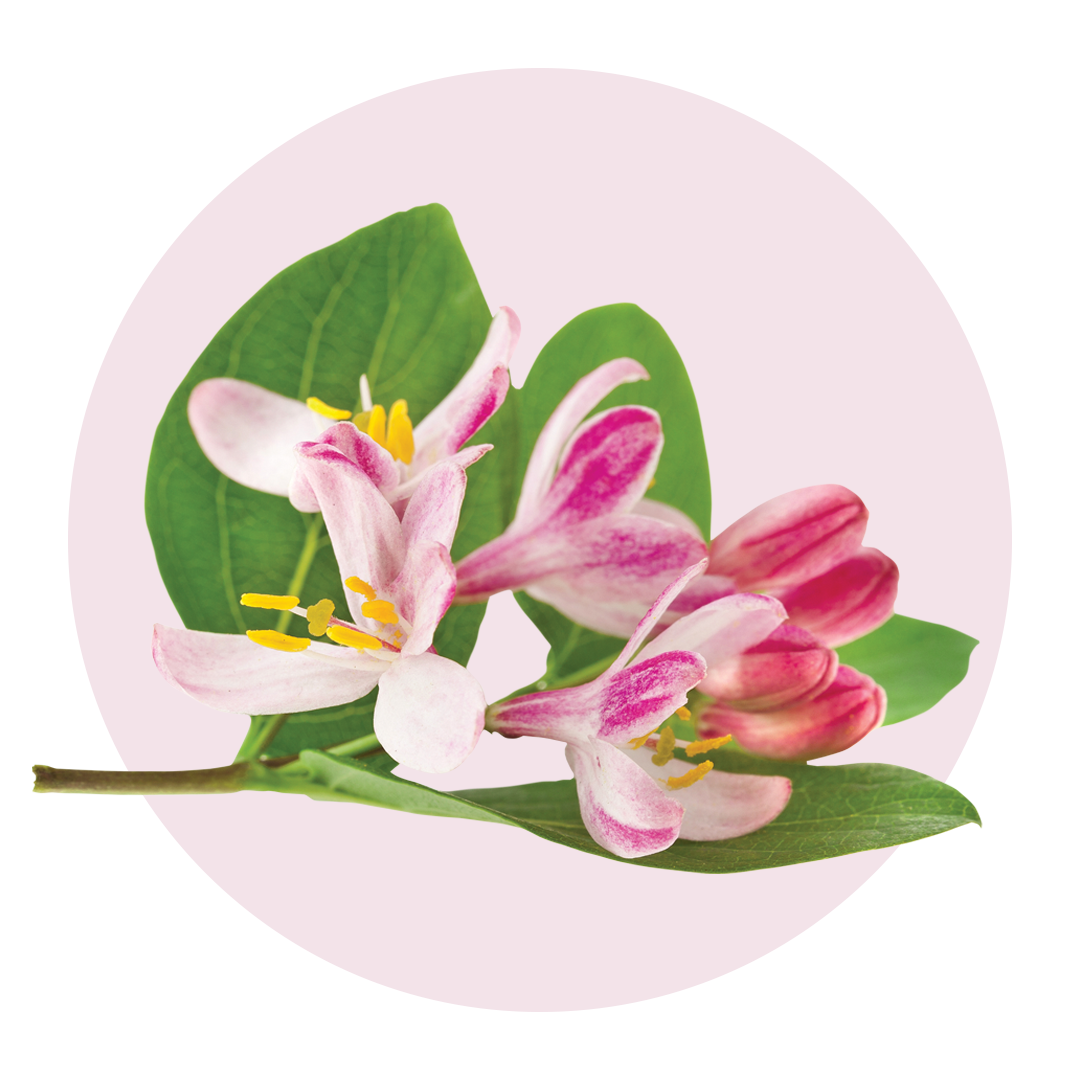 Sweet Freesia