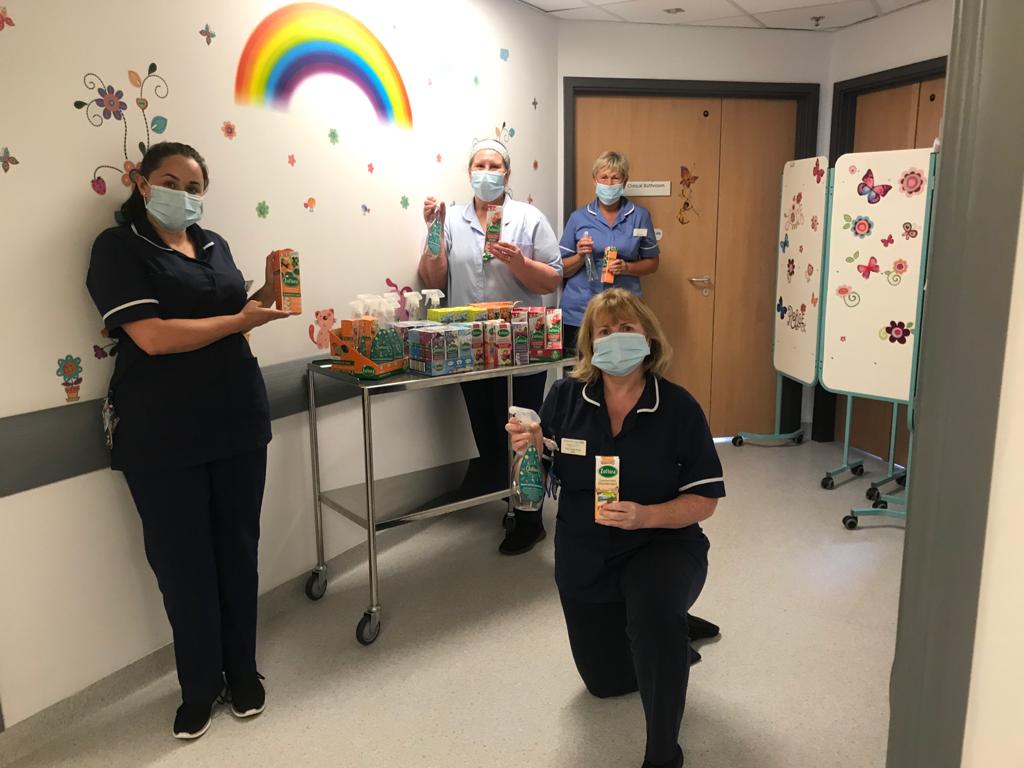 We support our Hospitals & NHS Workers
Zoflora have so far donated more than 14,000 bottles of our disinfectant to our local Calderdale and Huddersfield NHS Foundation. 
This provided 7,000 healthcare staff with 2 bottles of disinfectant each along with a spray bottle to help them to eliminate bacteria and viruses on door handles and cars at the end of their shift. 
In addition to our donations, we are also offering key workers 10% off Zoflora online at Thornton and Ross Direct using their Blue Light Card or Defence Discount membership.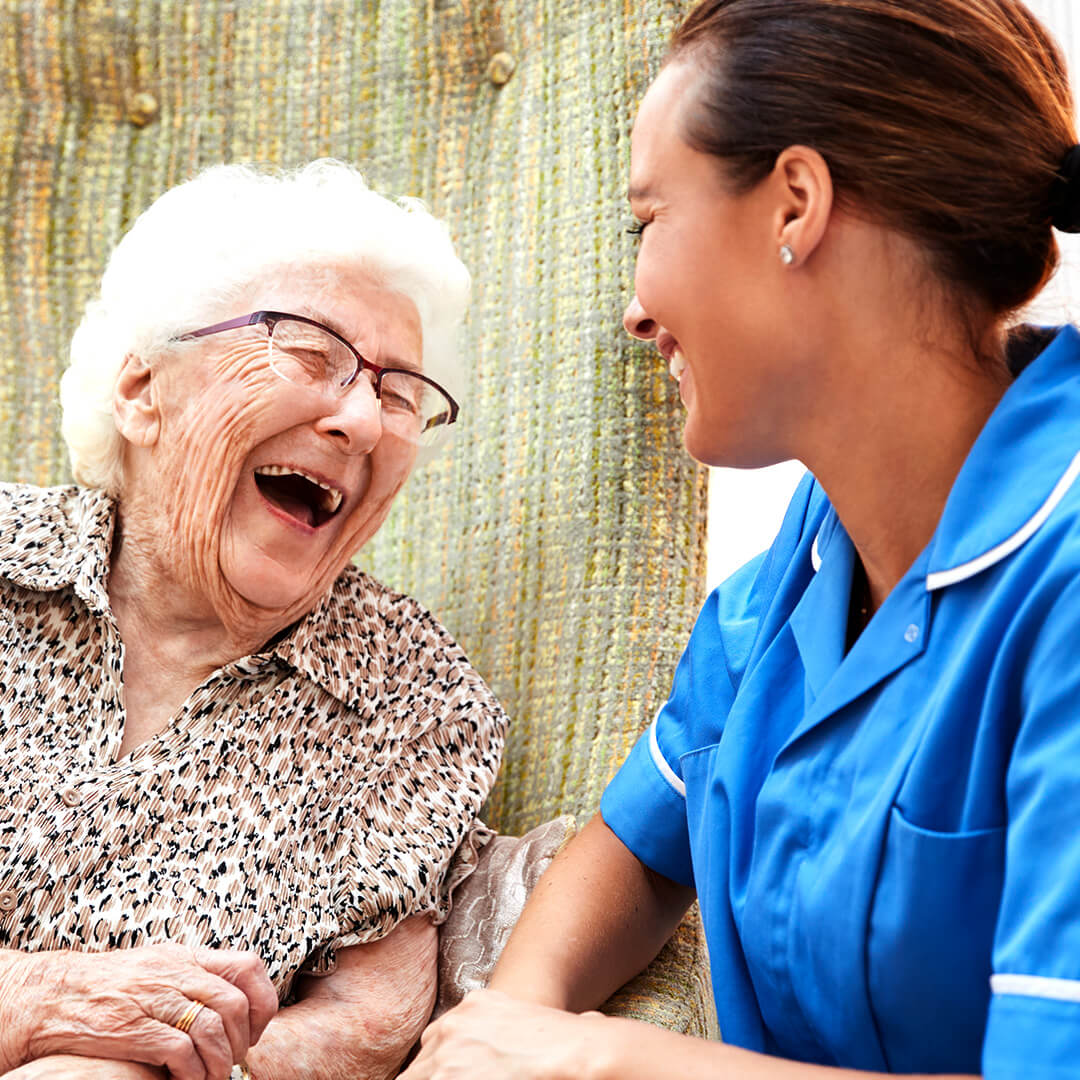 We care for retirement homes
We have also donated over 500 bottles of Zoflora to Inspired Retirement Villages including Great Alne, Austin Heath and Gifford Lea. 
These villages provide a vibrant sociable hub for retirees to live together in a safe community.
Our donations will help to keep older people, many of whom are completely self-isolated, to continue to live in clean and disinfected homes, protecting them from bacteria and viruses. 
Homeless Shelters & Food Banks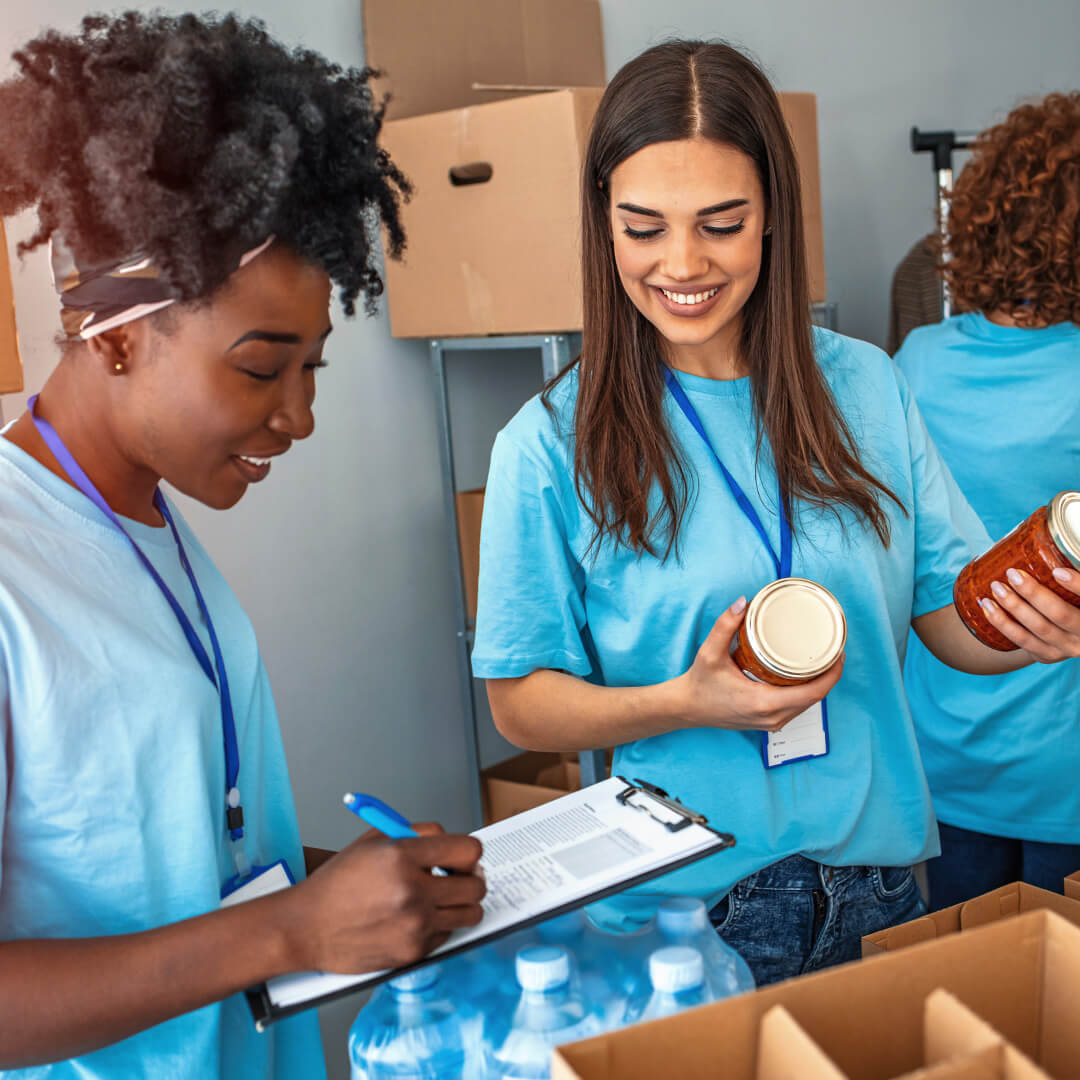 We help the homeless
In addition, we have donated over 400 bottles of Zoflora to a number of different homeless shelters and food banks. 
Whilst many of us have gone the extra mile to donate to these fantastic causes, they are often still running extremely low on some essential items which are not often donated, such as home cleaning products. 
These donations will help homeless shelters stay clean and free of bacteria and viruses, as well as being distributed via food banks to individuals and families in need to use in their homes.
The charities we've supported so far include...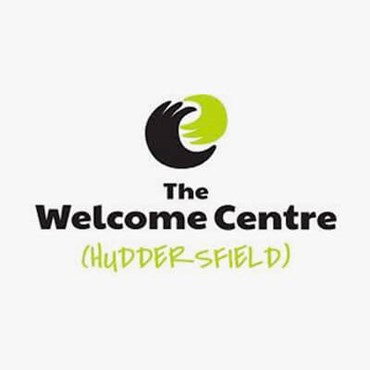 The Welcome Centre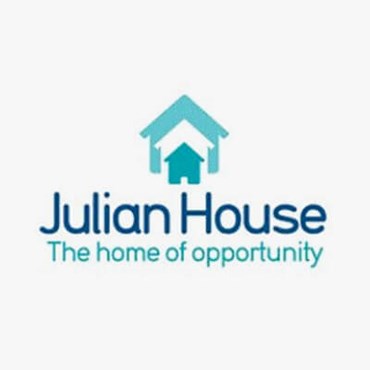 Julian House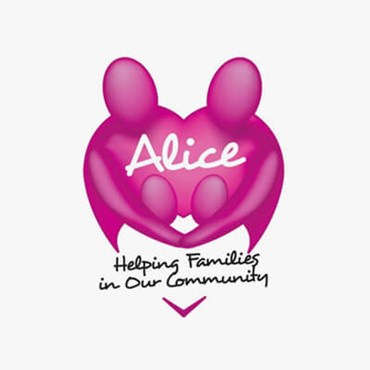 Alice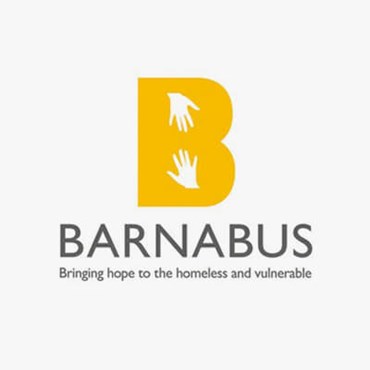 Barnabus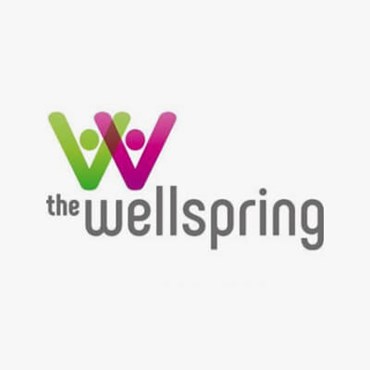 The Wellspring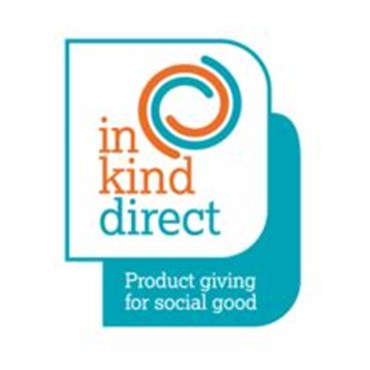 Barnabus, Manchester, a Christian charity who support homeless and vulnerable people and support them to help them to get back on their feet. 
The Wellspring, Stockport, provide advice and support to homeless people giving them guidance on topics such as the benefits system, housing law, mental health and many other topics. 
Alice Charity, Newcastle-Under-Lyme work to support disadvantaged and vulnerable families. They support families to provide emotional and well-being support, help develop skills such as parenting techniques and budgeting, proving emergency food parcels and other essentials.
Julian House, Bath. Julian House work across the South-West developing projects and services to help the homeless and also aiming to prevent future homelessness by engaging with training and preparation activities for employment. 
The Welcome Centre, Huddersfield. As one of the largest food banks in the north of England, The Welcome Centre provide crisis packs of food, toiletries and other essentials as well as guidance and support to individuals who find themselves in financial crisis.
We are delighted to have teamed up with In Kind Direct, the leading UK charity distributing consumer goods. Founded in 1997 by HRH The Prince of Wales they work with charitable organisations to ensure that everyone has access to life's essentials and that no usable product goes to waste.
Working with charities across the UK they help millions of people each year to keep clean, safe and well. Through our partnership, thousands of Zoflora's bottles of disinfectant are being shared with hard-working charities and non-profit organisations. Together, we believe no one should go without.
We care for animals
The RSPCA are another charity who are in desperate need for donations at this difficult time in order to keep their operations up and running as, since lockdown, many of their forms of income have slowed due to charity shop closures and cancelled fundraising events.
Whilst their centres have been closed to the public for adoptions, our donations have helped the Hillingdon Slough Windsor Kingston & District Branch to keep the homing centre safe and disinfected both for the staff and volunteers and for the pet's staying there. 
The branch is currently home to over 40 animals and offers vital support for poorly and injured animals who are awaiting treatment. They are expecting to receive up to another 100 unwanted or abandoned animals between now and the summer so every donation is a great help to them in being able to continue running this vital service. 
We've been donating Zoflora to Small Businesses all around the UK
Our Zoflora community is so important to us, and now more than ever, we've been finding ways we can give back and help those who need it most. 
As many local businesses reopen their doors after lockdown, here at Zoflora we wanted to give our support to keep staff and customers safe.

From cafes to hair salons, local shops to independent gyms, we've been donating Zoflora disinfectant supplies to local businesses to help them welcome back customers with confidence!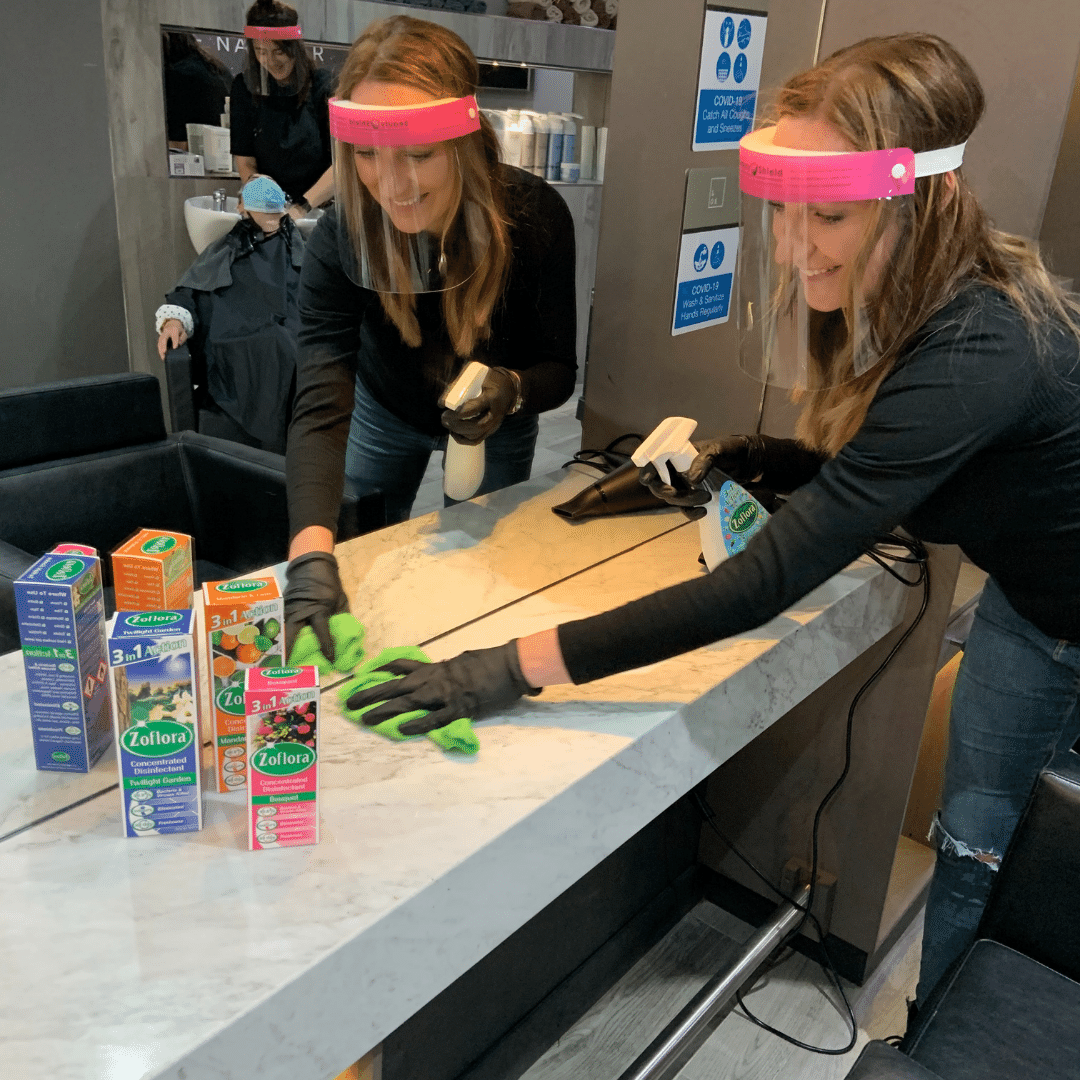 Locktons Hair Salon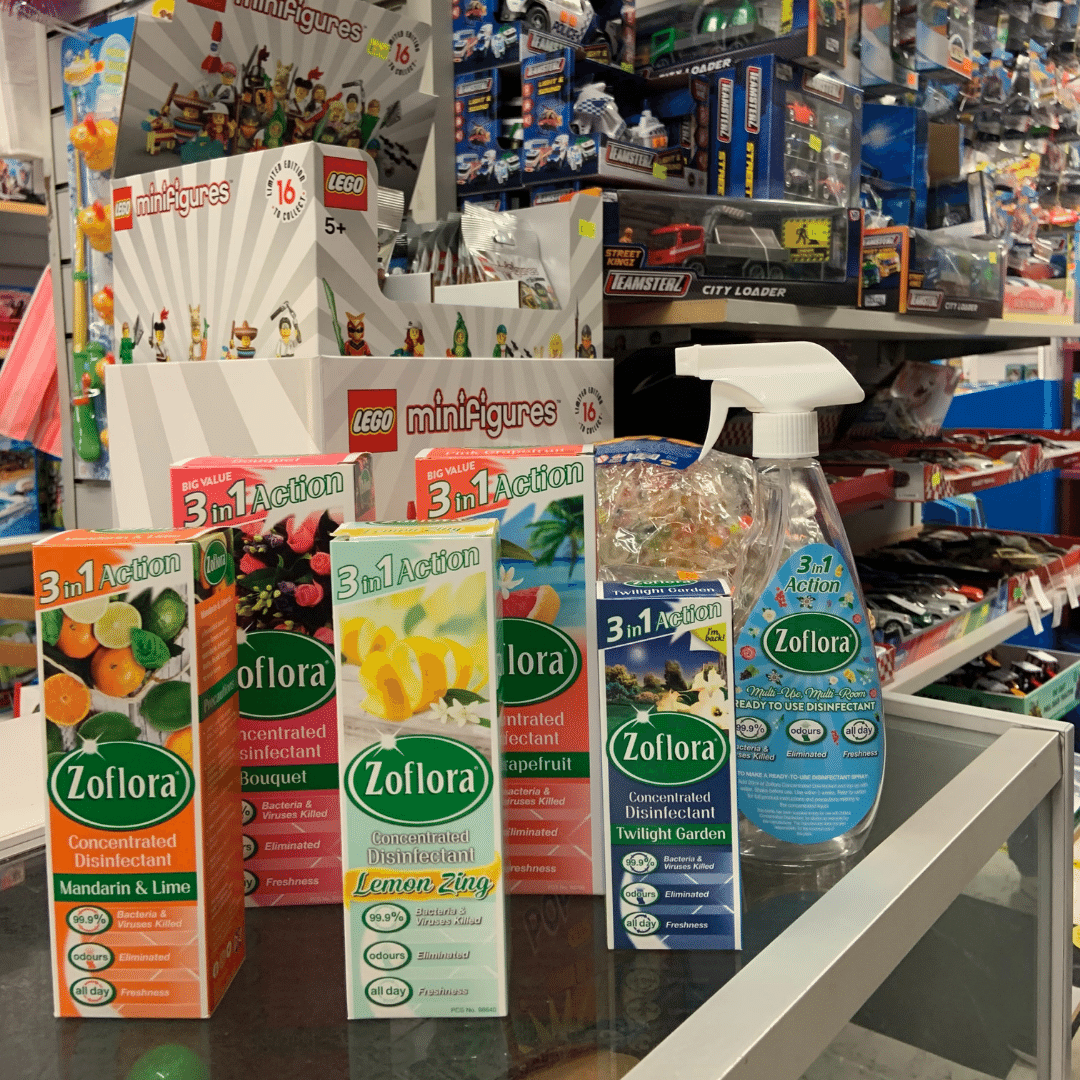 Hal Whittakers Toy Shop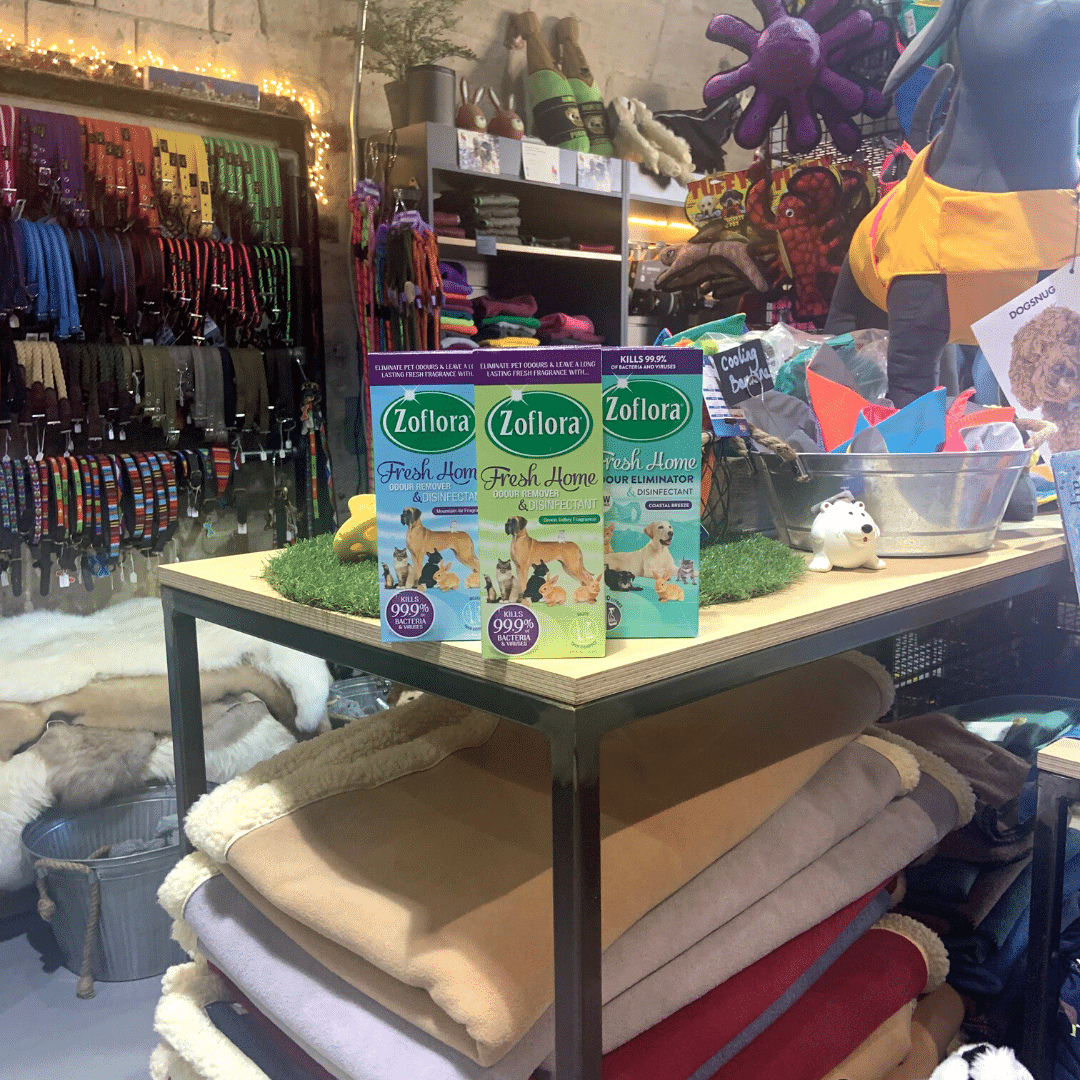 The Dog House