Bacteria & Viruses
Learn about the little enemies that may be hiding in your home, and how you can fight them.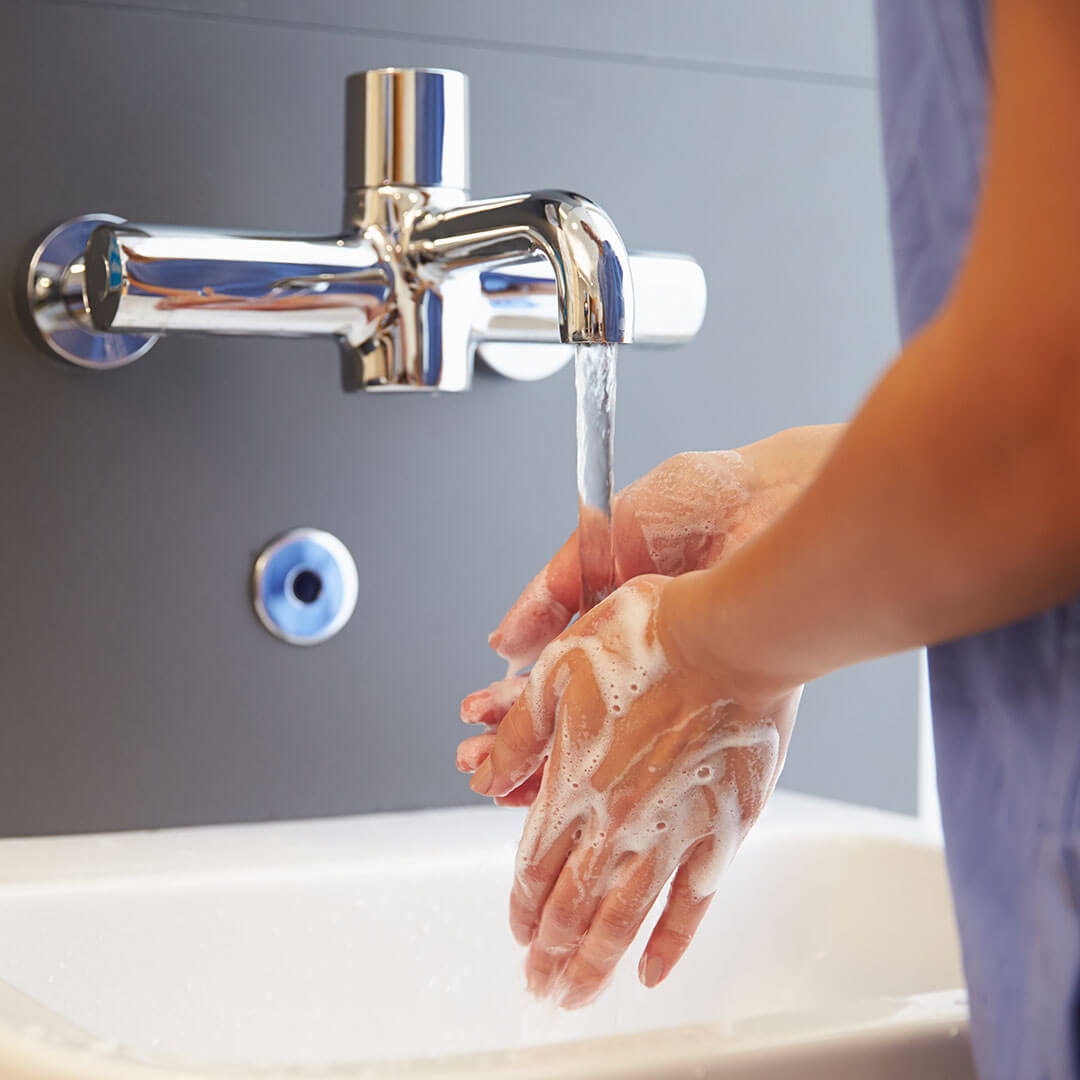 Protect your home with Zoflora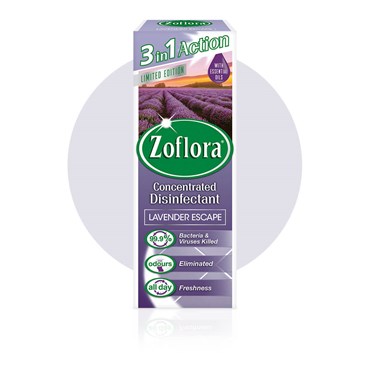 Lavender Escape
A relaxing combination of English lavender, jasmine, rose and basil.
A delicate blend of green, leafy notes and the nostalgic fragrance of spring bluebells.