Suitable for the pets we love
We know that your faithful furry friends are an important part of the family and that keeping them happy and healthy is a top priority. Our pet hub features lots of useful content for both new and experienced pet owners, as well as tips and tricks for using Zoflora around your beloved pets.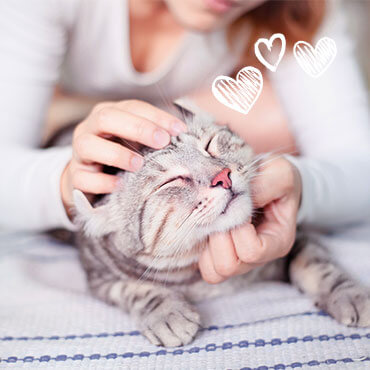 Protect your pets
Zoflora kills 99.9% of Bacteria and Viruses, including those which can cause the following animal illnesses:
Flu
Diarrhoea
Strangles in horses
Kennel cough in dogs
Snuffles in rabbits
Suitable to use around pets
Kills 99.9% of bacteria and viruses

Citrus and fig layer upon sea salt and sage in this fresh, uplifting blend.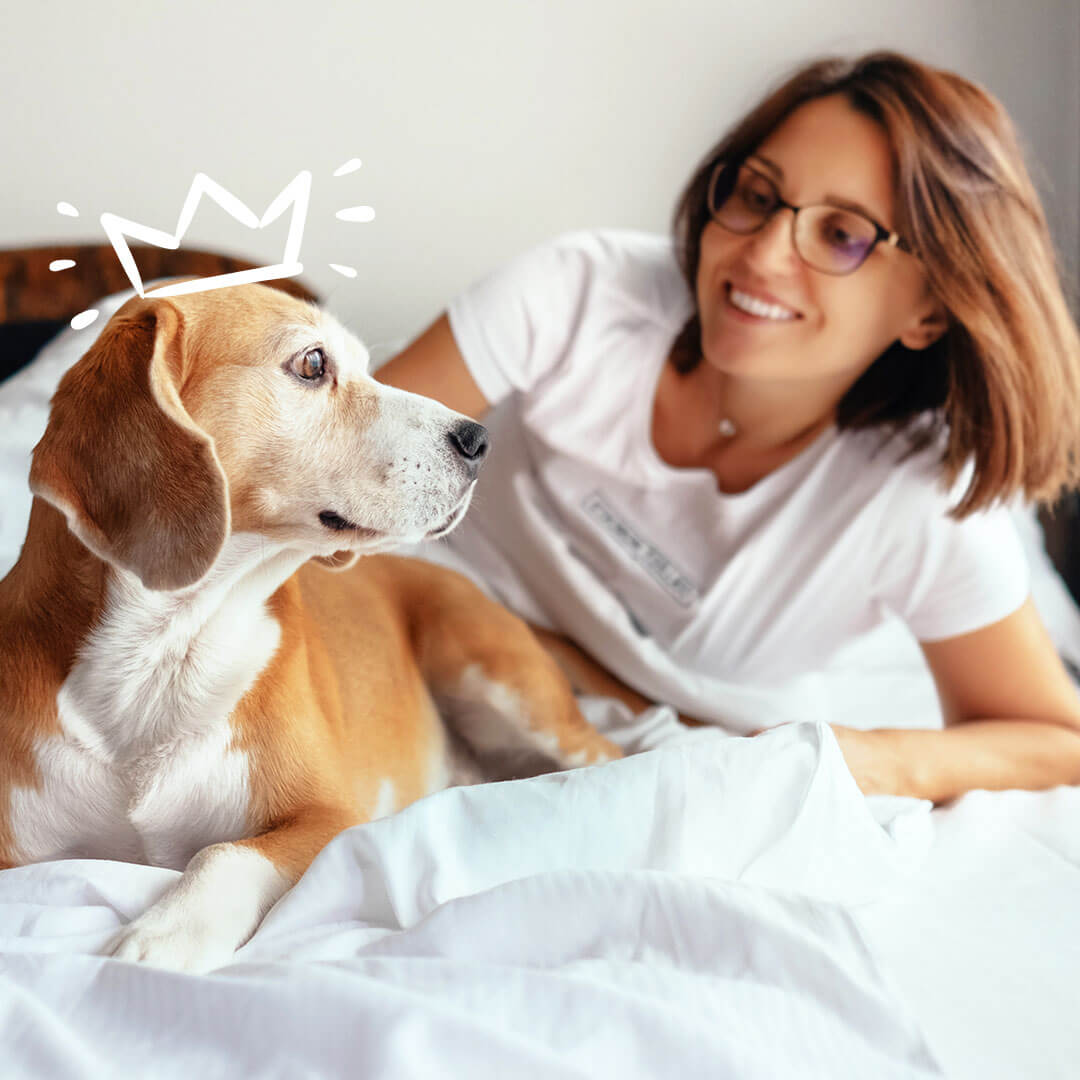 Suitable for your pets
Your questions about using Zoflora around dogs, cats, birds and other animals, answered by our experts.
share your tips
Bring your furry friends and join the conversation on social to enjoy exclusive pet content, top tips and adorable pics.