Mattress
We all know that accidents can happen from time-to-time, but Zoflora is the perfect tool to have on your side for dealing with bad odours caused by leaking nappies or bed-wetting.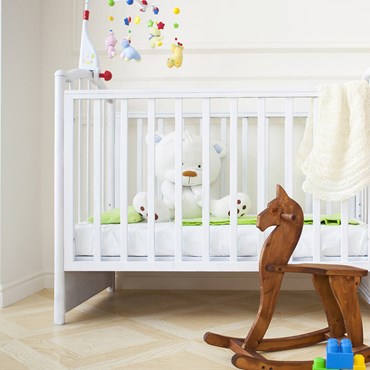 Potty
Potty training can be a challenging task, but keeping your child's potty safe and clean doesn't have to be. Using Zoflora gives you extra reassurance that you're removing harmful germs as well as keeping things fresh.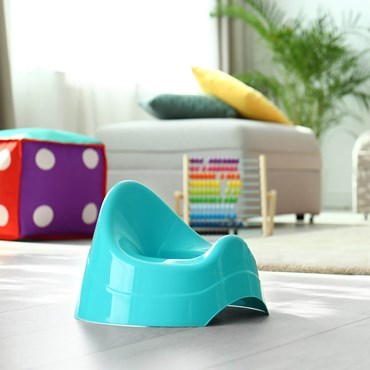 Nappy bin
Nappy bins are hotspots for bacteria, viruses and bad odours. By cleaning and disinfecting regularly, you'll make sure that germs and bad smells are under control.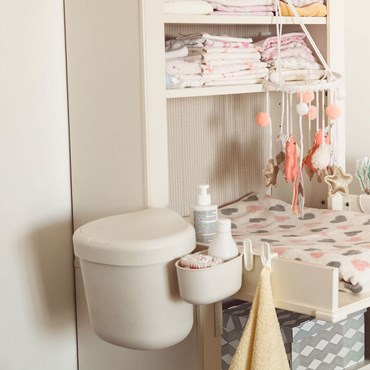 Changing mat
By nature of what they're used for, changing mats can get a bit... messy. So it's really important to make sure they are cleaned and disinfected properly on a regular basis. Using Zoflora to wipe down the mat will kill any harmful bacteria and viruses, as well as eliminate those nasty odours that can come with changing nappies.