Using Zoflora Around Your Pets
Discover all the ways you can use Zoflora Concentrated Multipurpose Disinfectant all around your home with pets.
Pet vomit and mess
An inevitable part of pet ownership! Pet accidents and vomit will eventually happen in your home.
Luckily, Zoflora will kill any harmful germs whilst also removing the nasty odour, making the clean up much more bearable!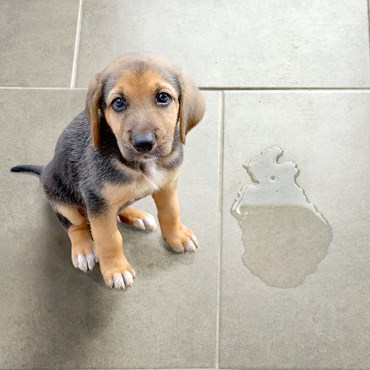 Baskets and cages
We all love our furry friends, but their baskets and cages can be responsible for some unpleasant odours. Zoflora is suitable to use in your pets' baskets, kennels, hutches and cages to hygienically clean these areas, eliminating any pet related bacteria and odours.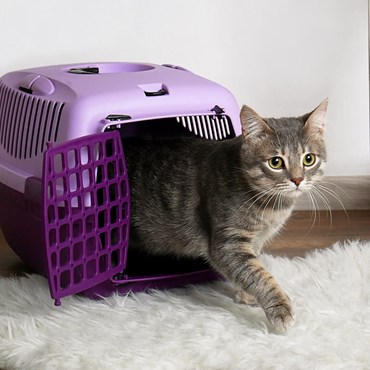 Litter trays
Litter trays make the perfect breeding ground for bacteria and viruses, especially if they are not hygienically cleaned on a regular basis. Using Zoflora to disinfect litter trays will not only remove harmful germs, but eliminate nasty odours too!