How to easily create YOUR happy home
Confused about how to start creating YOUR happy home? You're not alone! With so many gorgeous ideas and shiny objects out there, it's super easy to feel stuck and then end up not actually doing anything.
The good news is that by just asking yourself a straightforward question, you can add more happiness, positivity, joy, and inspiration to your rooms (and your life!) - transforming your home into your perfect happy sanctuary. Because there is no point in spending time, energy and money creating a space that looks beautiful but doesn't make you feel good, doesn't feed your soul or doesn't make you smile when you walk through your front door. Agree?
So, before you start designing your space, you ask yourself: "How do I want this room to feel?" For example: Airy, happy, relaxing, cosy or elegant. If you will be spending a lot of time in this space, it needs to make you feel good! Also, keep in mind that different rooms have different functions, and you can highlight different feelings for these rooms that will support those functions, without compromising the design flow between the rooms. 
For instance, you can choose a general mood for your home, let's say cosy, airy and happy. Then accentuate some feelings for each room based on how you use the space. Your bedroom is where you sleep, so you might want it to feel more relaxing. If you use your living room to chill, watch telly and entertain friends - then it would be nice if your room felt super cosy, comfortable and welcoming. Like it's hugging you! It's all about making your home an "experience", and colour and fragrance can undoubtedly help you with that. 
So, to give you a shortcut, I'm sharing how you can use colour and Zoflora fragrances to create three of the most craved moods for your home. Ready? Let's get started!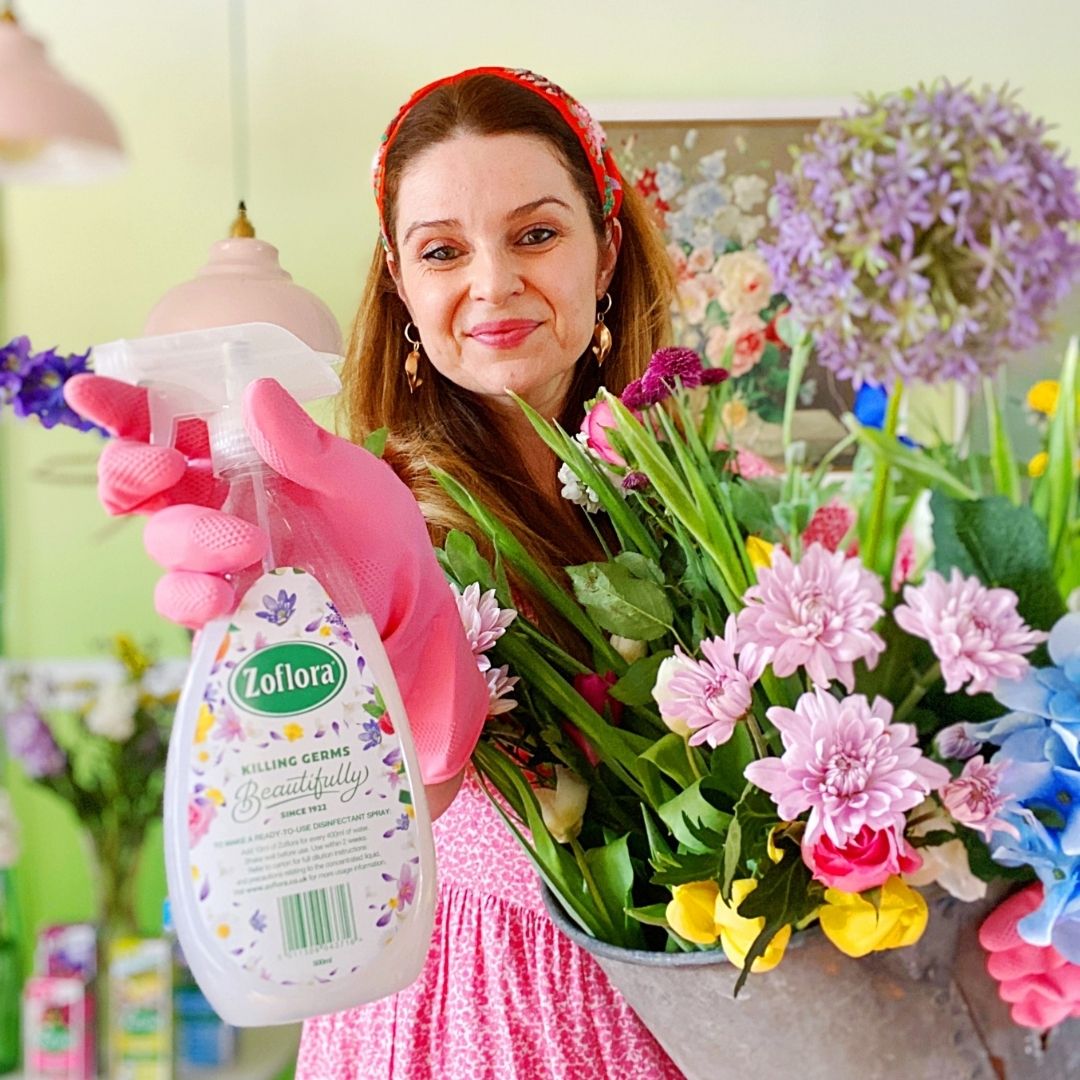 Airiness
Airy rooms are connected to relaxation, bliss and a sense of space. They make you go "ahhh" every time you walk in! 
Here's how to create yours: 
Keep the base (walls, ceiling and flooring) light. E.g. White, fresh greys and pastel colours. Stay away from colours with a red or yellow undertone such as cream. They will make the space feel warm instead of fresh.
 
Use neutrals and cool colours like blues and greens as accent colours. They are perfect for adding interest without overpowering the scheme. 


Make it smell beautiful with Zoflora's calming fragrances, Linen Fresh, Lavender Escape or White Blossom.
Happiness
Joyful rooms are a lot like airy ones because they need to feel fresh too. However, they evoke a more playful vibe. They're SO much fun to design! 
Here's how: 
Keep ceilings, most walls and large pieces of furniture light. 


Splash small doses of happy, warm colours to make it feel welcoming. Think cushions, lamps and accessories.


Use dark tones with moderation, some great happy colours are: orange, pink and yellow.


Make it smell fresh with uplifting citrus Zoflora fragrances, such as Pink Grapefruit and Mandarin & Lime.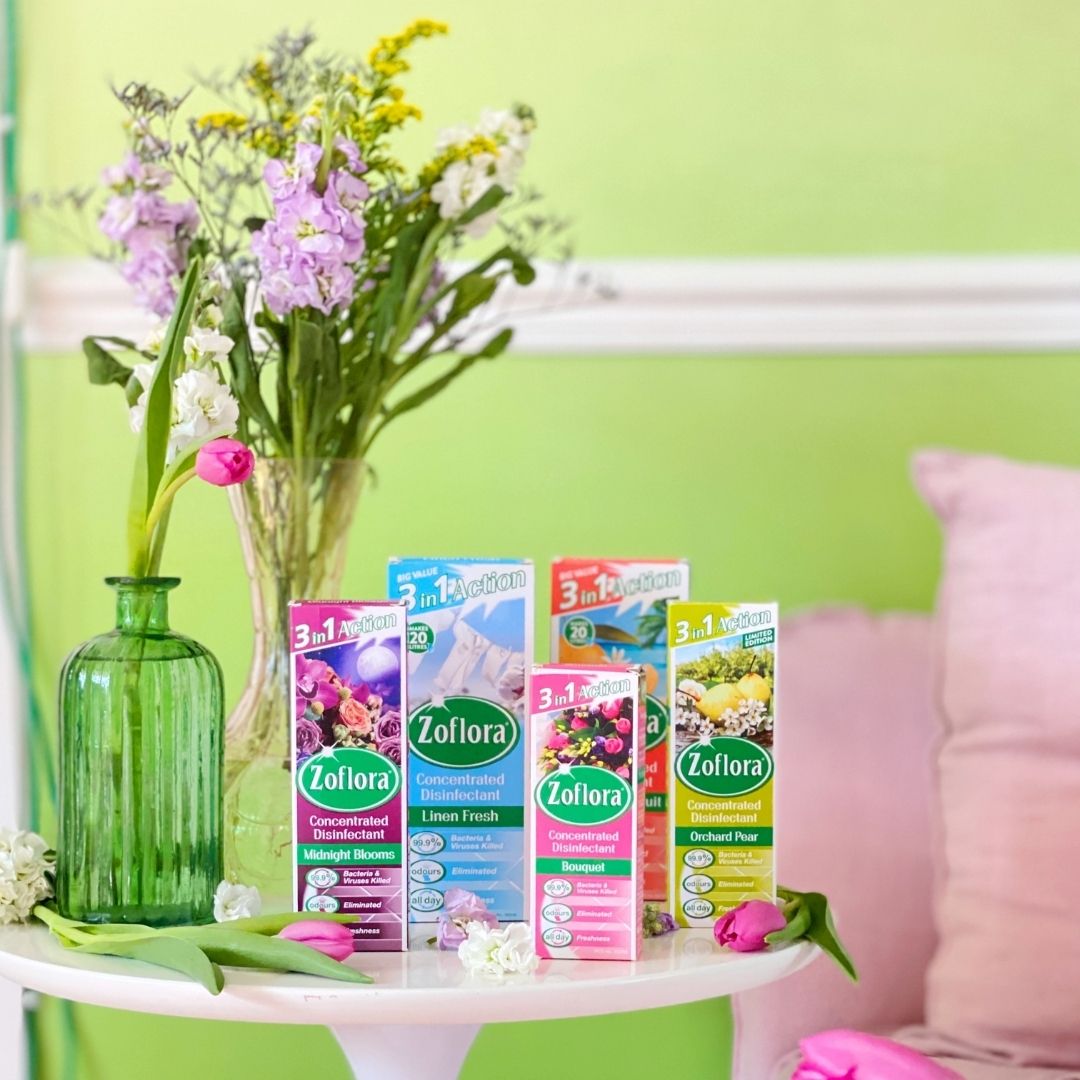 Cosiness
Oh, the joy of a room that makes you feel hugged! Cosy rooms are perfect for snuggling, and they are really easy to create. 
Here's how: 
Keep the foundation warm or dark. E.g. Walls, flooring and sometimes ceilings too, depending on your space. For example, if your room has high ceilings, you might want to paint it in a darker colour to lower it down and give a sense of intimacy. However, if the ceilings are low, you can leave them white. 


Use warm colours and stay away from glossy finishes. Some warm colour are: Reds, yellows, oranges and pinks. 


Add brown/wood to warm up the scheme.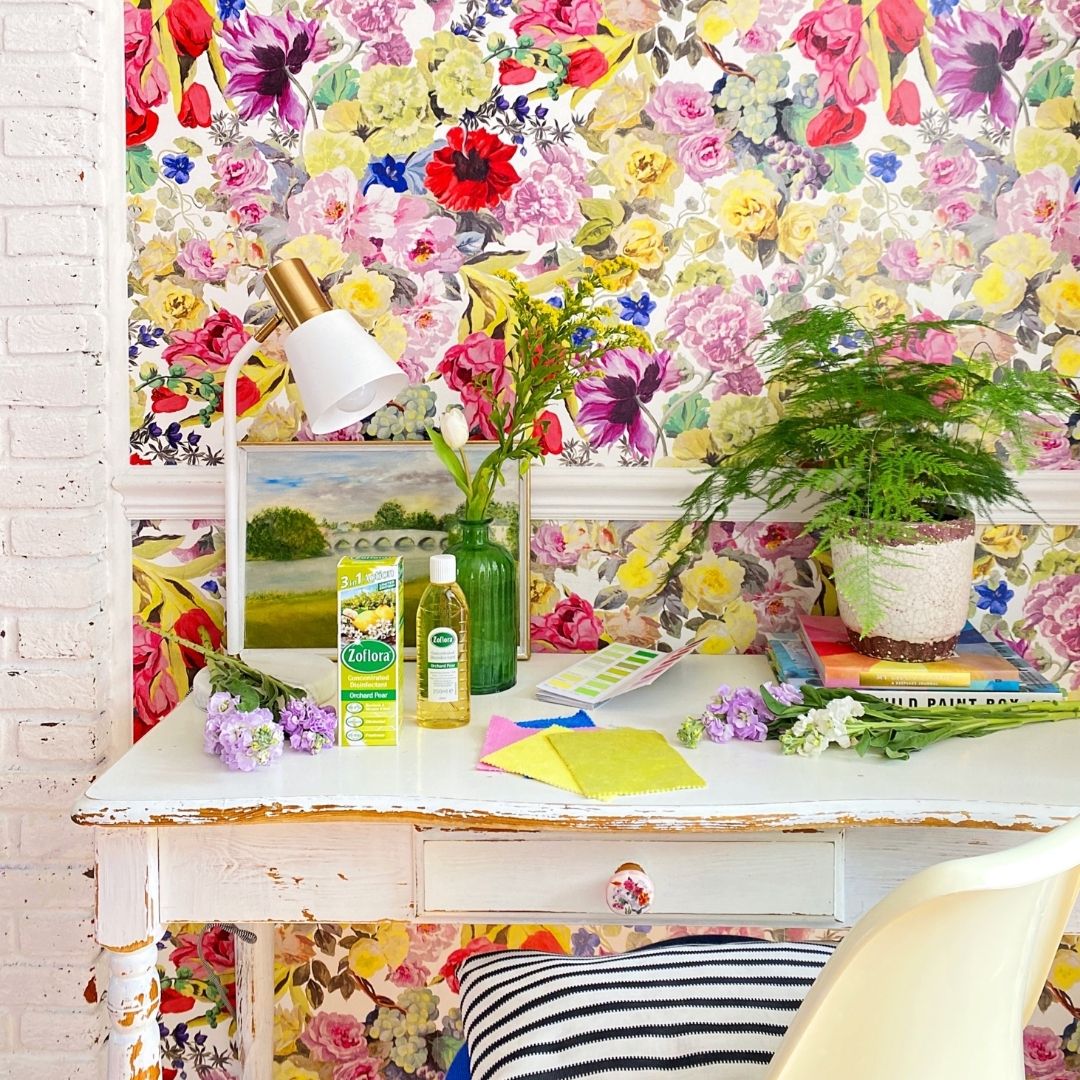 You might be asking: "Ok, but I want my space to feel bright, airy and cosy. So how can I make it feel welcoming without it looking dark?" 
- Stay away from metal, especially chrome and silver-coloured ones


- Add layers and layers of texture: wool, sheepskin (you can find excellent faux ones), natural fibre like wicker and bamboo, wood (even if it's whitewashed), add texture, and you'll instantly see and feel the difference. 


- If you have an all-white room, you also need to make sure you work different shades of white around your space. 


- Always add plenty of indirect lighting with wall lights, table lamps, floor lamps, etc. They for sure will make your nights in feel a lot cosier! 


- Make it smell inviting with Zoflora's warm fragrances, such as Festive Fireside and Warm Cinnamon. 
And if you're in the mood for more...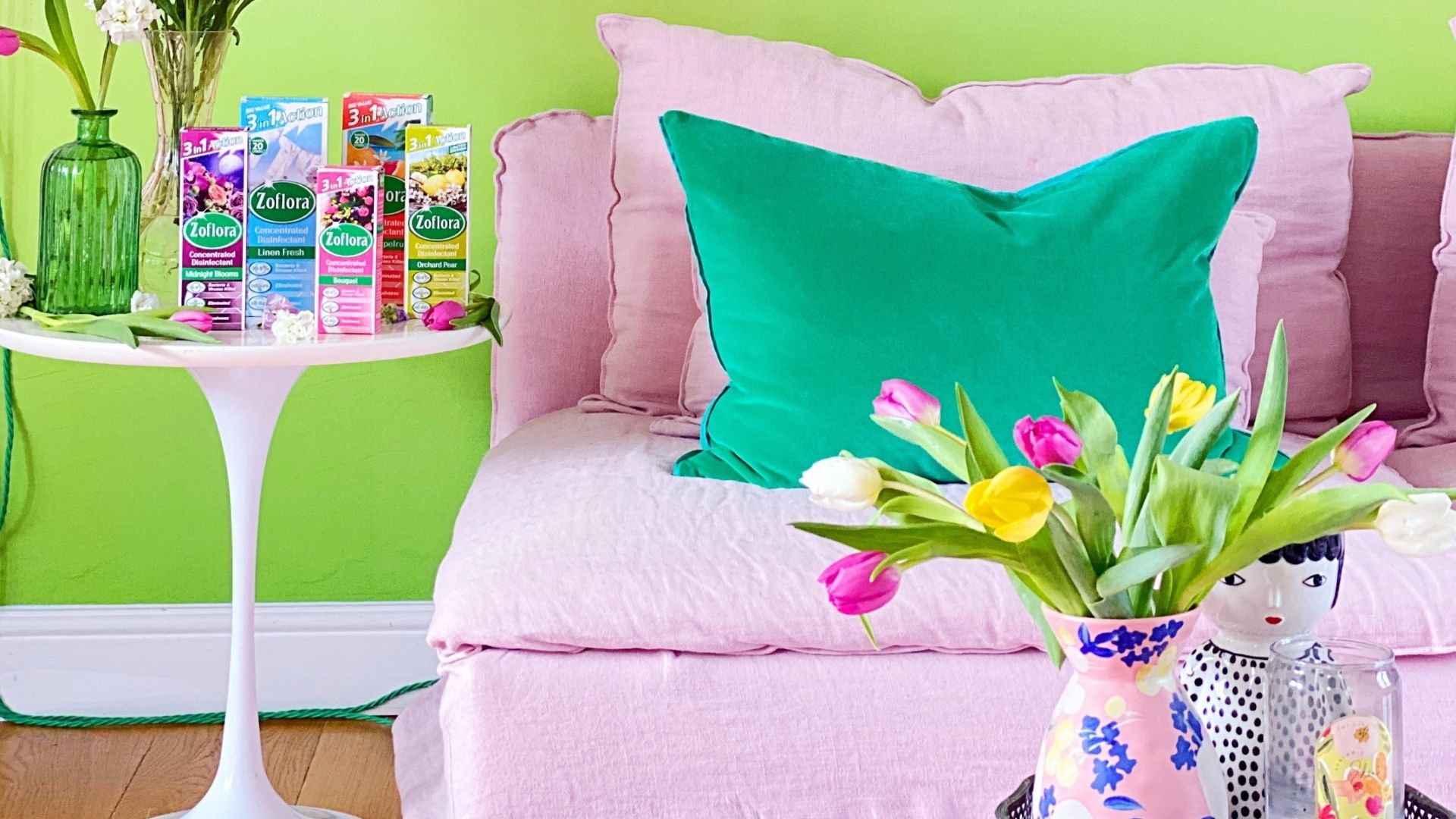 Here are some bonus tips to make your home extra happy:
Let the sun in 
Did you know that adding more natural light to your home will improve your mood? So, replace heavy, thick curtains with lighter ones (like linen curtains, for example), hang some mirrors, and keep the walls light as it helps to bounce the light around the room. Then soak up the sun and enjoy your home!
Leave room to breathe 
A happy home is also a relaxing home, so de-clutter and leave room to breathe. Throw away everything you don't need and maybe designate a place (a cupboard or just a drawer) to hide away the everyday mess. If you organise your things and take the clutter out of sight, you'll feel more at ease and happier. 
Add fresh flowers and plants 
They have the power to bring life, colour, and fragrance, whilst also setting the mood of your room. The best thing is that you don't need to make fancy arrangements to display them. Just a few pretty blooms in a glass jar or a cute jug can do wonders to your home! Plus, they are SO good for the soul!