Say Hello to Summer With Our Fruity Fragrances
Fill your home with an exotic island breeze this summer with Zoflora's long-lasting, odour eliminating summer scents. Inspired by tropical holidays and summer days, these fragrances are bursting with fruity notes and evocative aromas, to ensure your home becomes a truly tropical retreat.
Pink Grapefruit
Pink Grapefruit comes together with mango and red fruits to make a scent that reminds us of a tropical island paradise. A fruity and refreshing fragrance bursting with the tropical delights of pineapple and coconut finished with hints of vanilla.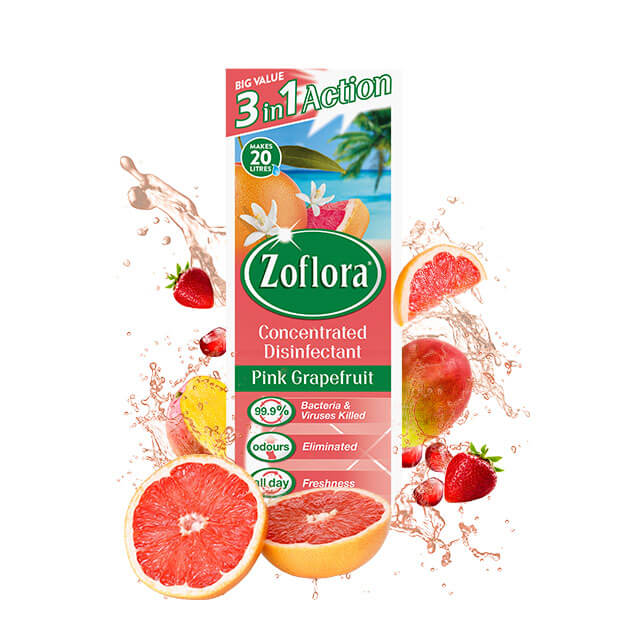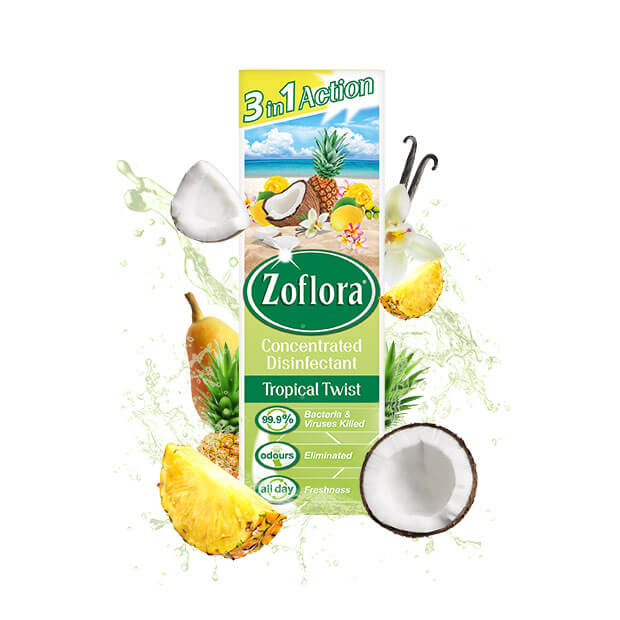 Tropical Twist
Tropical Twist transports you to a tropical paradise. The exotic, feel-good fragrance blends pineapple, coconut and peach with vanilla and tonka, giving way to rich woody aromas.
Mandarin & Lime
Mandarin & Lime is a citrus blend that delights your senses. Energise your home with this fruity blend of zesty limes and juicy mandarin, combined with notes of basil and succulent peach.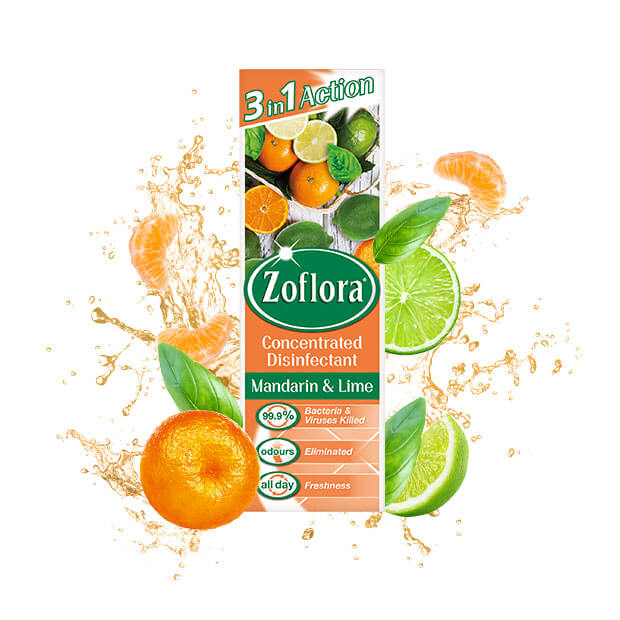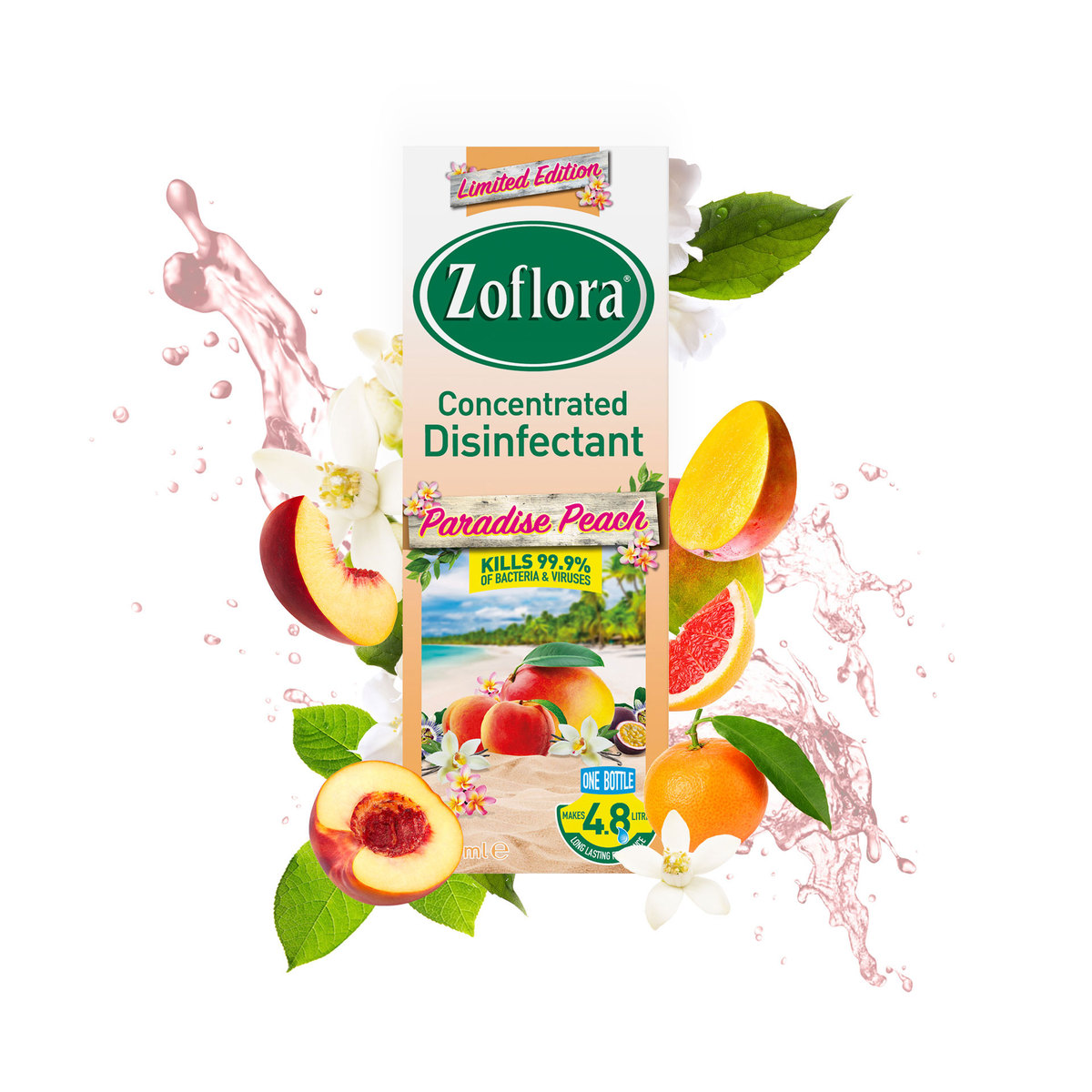 Paradise Peach
Paradise Peach packs a fruity punch, blending zingy citrus notes of grapefruit and mandarin with uplifting peach and passion fruit. This invigorating fragrance also combines hints of mango and apricot with delicate floral notes, balanced with a rich musk and vanilla base.