Protecting your home from coronavirus with Zoflora
Does Zoflora kill coronavirus?
Testing against the COVID-19 virus is obviously very difficult due to the infectious nature of this virus (and the associated precautions required for handling). We do, however, have data showing activity for Zoflora (1:40, >99.9% inactivation within 5 minutes) against another coronavirus. This virus is considered a 'surrogate' for the COVID-19 virus.
Given Zoflora's efficacy against other coronaviruses, we would fully expect Zoflora to have virucidal activity against the COVID-19 virus. Definitive scientific confirmation of activity against this virus will only be available, however, when the strain has been released by the relevant health authorities, and testing conducted.
In summary, Zoflora has proven efficacy (when diluted 1:40) against coronaviruses. Therefore, it is reasonable to assume that Zoflora would have activity against the COVID-19 virus.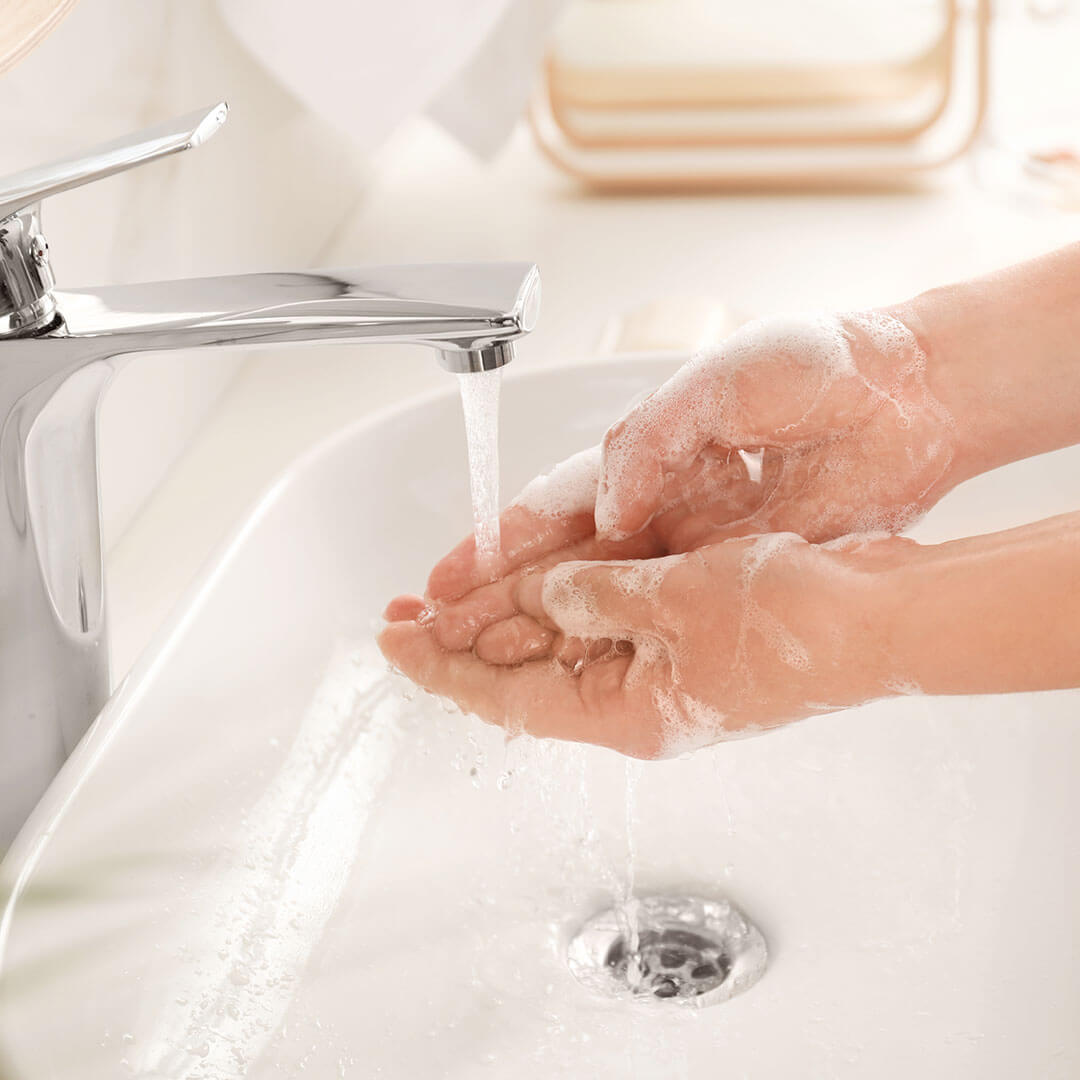 Avoid catching or spreading germs
Whilst there is currently no vaccine to prevent against coronavirus, there are certain things you can do as you go about your day to day life to stop germs such as coronavirus from spreading (NHS, 2020). 
When you feel a cough or sneeze coming along, make sure to cover your mouth with a tissue or cough/sneeze into your elbow, particularly if in a public place. 
Don't leave used tissues lying around! Put them into a bin as soon as you can. 
Wash your hands regularly and thoroughly with soap and water.
Carry hand sanitiser and use regularly when on the go. 
If you are feeling unwell, avoid public spaces such as work, schools and public transport. 
Try not to come into close contact with anyone who is showing symptoms of respiratory illness. 
Avoid touching the eyes, nose and mouth as much as possible. 
Can my pet give me coronavirus?
There is currently no evidence which suggests that humans can contract COVID-19 from their pets including dogs and cats. However, it is always a good idea to wash your hands after coming into contact with pets and other animals as some bacteria and viruses can spread from animals to humans.
Zoflora can be used to kill viruses on many surfaces in your home, including those specific to pets. When using Zoflora in homes with pets just make sure to exclude pets from the area before use and allow surfaces to dry completely before allowing your pets back into the area. 
Advice from Dr Ellie
Watch this short video from GP Dr Ellie Cannon answering your questions about coronavirus.