What you'll need to clean a keyboard and laptop
A bottle of Zoflora 3-in-1 concentrated multipurpose disinfectant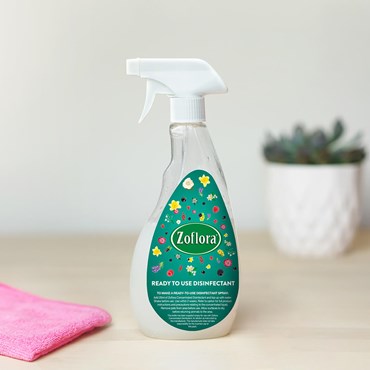 Step 1: Prepare your diluted Zoflora spray disinfectant
To begin the process of how to clean a keyboard or how to clean a laptop, dilute one part Zoflora in 40 parts water in a clean trigger spray bottle. This will provide you with a powerful disinfectant spray that can be used across your home to kill 99.9% of hidden viruses and bacteria, including the COVID-19 virus. It is, however, important to always wear rubber gloves when handling neat Zoflora to protect your hands.
Now that your handy disinfectant is ready, it is time to start thoroughly cleaning your laptop and keyboard.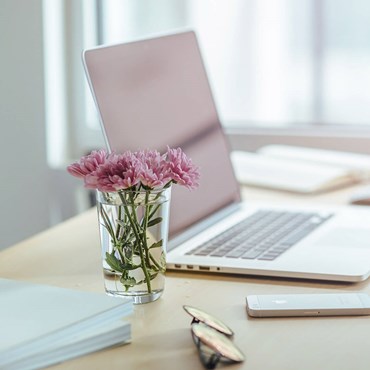 Step 2: Clear loose debris from the keyboard or laptop
When looking at cleaning keyboards or how to clean a laptop, it is important to first remove any loose debris hiding under the keys. The best way to do this is to turn the laptop or keyboard upside down. This causes any loose material to fall out. Gently tapping the underside of the keyboard or laptop can also help to encourage stubborn particles out. 
If the keyboard has removable keycaps, it is worth taking these off first to allow all the trapped debris to fall out.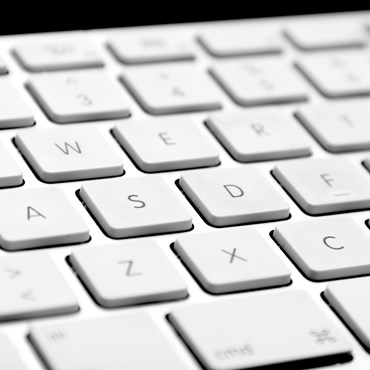 Step 3: Brush off any remaining dirt on the keys
Using your bottle brush, it's now time to remove any remaining dirt from the keys. Do this by sweeping across the keys, brushing the sides of the laptop and cleaning away the debris that has become stuck to the side of the keys.
At this point the keyboard or laptop keyboard is now free of all debris and dirt, so can be disinfected.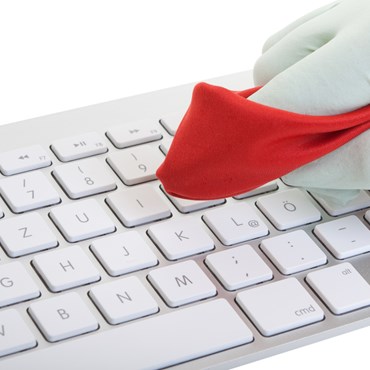 Step 4: Wipe away the germs on your keyboard with Zoflora
Take your handy Zoflora trigger bottle and spray directly onto the microfibre cloth. Never spray Zoflora directly onto electrical items. 
Gently wipe over the keyboard or laptop with the cloth, avoiding the screen on the latter, to leave your keyboard or laptop hygienically clean and freshly fragrant.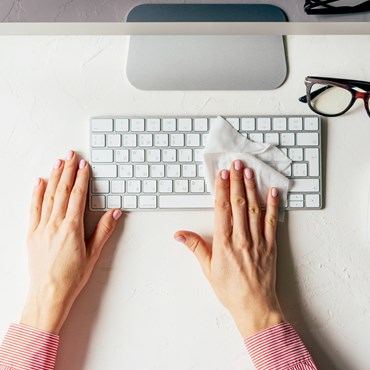 Step 5: Give your keyboard a final dust to finish
Now that you have successfully removed the debris from your keyboard and fully disinfected your entire laptop, it's time for one final wipe over with a clean, dry cloth. This removes any lingering dust and dirt, as well as helping it to dry in time for you to use it again.
Important information when using Zoflora
Do not mix with other cleaning products

Do not spray directly onto or near to open flames or electronic devices

Exclude all pets from the area until dry

Do not use on polished wood, painted, varnished or composite granite surfaces