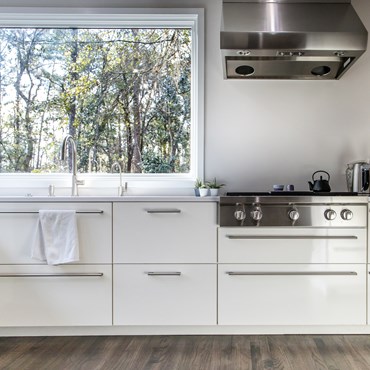 Protecting your kitchen from coronavirus
Protect your kitchen from coronavirus by wiping down countertops with Zoflora Multipurpose Disinfectant Cleaner. You can also use our Concentrated Multipurpose Disinfectant to soak your sponges and cloths, leaving them hygienically clean and ready to use the next day.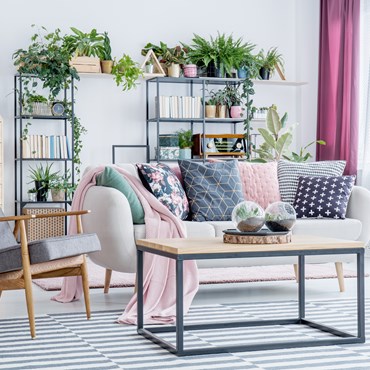 Protecting your living room from coronavirus
Objects like remote controls, door handles and coffee tables need to be wiped frequently to help prevent coronavirus from spreading.
And don't forget about shelves and units. A feather duster is good but doesn't kill viruses and bacteria. Wipe down cabinets and sideboards with diluted Zoflora or our Multipurpose Disinfectant Cleaner, however avoid contact with polished wood, painted, varnished or composite granite surfaces.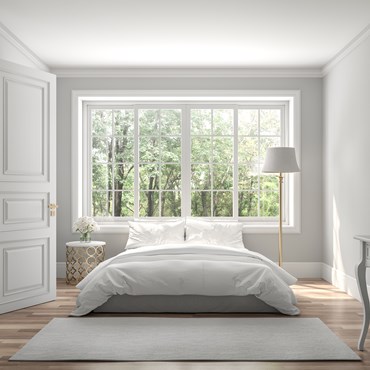 Protecting your bedroom from coronavirus
It's vital to keep your bedroom feeling fresh for a restful night's sleep. Spray your wardrobe, drawers and dressing table with the Zoflora Collection to keep them clean.
Pet owners can disinfect bed throws with our Disinfectant Mist. This eliminates pet odours and kills 99.9% of bacteria and viruses, including the COVID-19 virus (SARS-CoV-2) on both soft and hard surfaces.
Protecting your hallway from coronavirus
The hallway is the first place we touch when we enter our homes and we often forget how much we touch door handles, light switches and radiators. So, include them in your regular cleans by wiping them with our Zoflora Collection to prevent the COVID-19 virus spreading round your home.
You can also give your hard floors a mop using the diluted Zoflora Concentrate to kill 99.9% of viruses and bacteria brought in from outside. However, don't use our product on polished wood and always remember to patch test beforehand.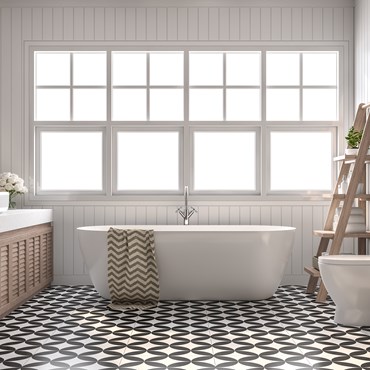 Protecting your bathroom from coronavirus
Germs tend to thrive in warm, damp places like our bathrooms. Clean your bathroom regularly to maintain a high hygiene level and keep your family protected.
Effortlessly wipe down your bathroom from sinks, to baths, to showerheads and tiles with Zoflora Multipurpose Disinfectant Cleaner or Zoflora Concentrated Disinfectant. The Concentrate can also be used to soak germ hotspots like toilets and toilet brush holders to help prevent viruses and bacteria from spreading. Alternatively, if you're doing a quick clean, use Zoflora Disinfectant Mist to disinfect soft furnishings and some hard surfaces like door handles and taps that are touched frequently. Even better yet, with our Mist there's no need to wipe afterwards—simply leave for 45 seconds to dry.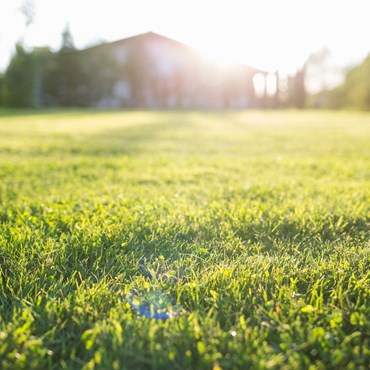 Avoid coronavirus outside the home
Give your garden furniture the same cleaning love as you'd give the rooms in your home because Zoflora is just as effective outside as it is inside.
Patio furniture is more exposed to dirt, debris and animals. Using a 1:40 ratio with water, soak a cloth in diluted Zoflora Concentrated Disinfectant and wipe down both before and after guest use to kill the COVID-19 virus. Spray with Zoflora Disinfectant Mist to disinfect soft furnishings and some hard surfaces to kill germs effectively between washes. There's no need to wipe afterwards. Just leave for 45 seconds to dry. For optimum disinfectant results, give the mist a contact time of 2 minutes.
Also don't forget your bins! Wheelie bins can carry up to 3 times the acceptable level of germs. They're at a high risk of carrying infection, so it's important to disinfect them against the COVID-19 virus. Rinse bins with diluted Zoflora Concentrated Disinfectant every 2 weeks to eliminate harmful germs and prevent bin odour. Between these more thorough cleans, we'd suggest spraying your bin with Zoflora Disinfectant Mist to keep the place beautifully fragrant.
Important information when using Zoflora
Do not mix with other cleaning products

Do not spray directly onto or near to open flames or electronic devices

Exclude all pets from the area until dry

Do not use on polished wood, painted, varnished or composite granite surfaces