Get your Garden Ready for Summer
Now that we've finally seen some summer sunshine in the UK, it's the perfect time to start prepping your garden ready for some family barbecues and parties.  To help you out, here are our top five tips on how to transform your garden into a British summer paradise...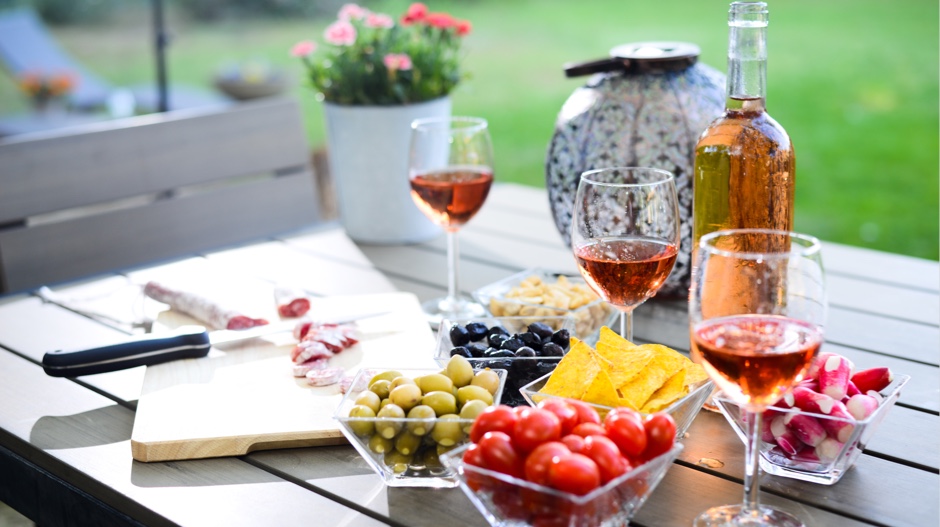 Freshen up your Patio & Furniture
Scrubbing down your patio areas sounds like hard graft, but with a hand from Zoflora, it's never been easier. Dilute your chosen fragrance of Zoflora disinfectant in a bucket of water and pour the solution over your patio. Use a hard-bristled yard brush to scrub the surface, rinse with water and that's it! We recommend one of our newest fragrances 'Mandarin and Lime' or 'Tropical Twist' to give your garden a fresh, fruity aroma.
(Not suitable for use on concrete imprint, patch test an inconspicuous area first if unsure.)
Next step is to pull out all your garden furniture from the shed and get rid of all those cobwebs. Simply use a cloth, which has been soaked in diluted Zoflora disinfectant, to wipe away any grime or dirt. You could even scatter cushions and rugs around your furniture to give your garden a cosier feel.
Make space for the Children
Having a space for the children to play is a great way to enjoy your friends and families company whilst knowing your children are entertained. Setting up a simple tepee using panels of cotton fabric and bamboo canes is an affordable DIY task. Sew a length of ribbon into a channel at the very top to secure the teepee and voila, a little hideaway for the kids. Fill the space with games and snacks and children can enjoy their own little party.
Keep Your Drinks Cool & Your Food Fresh
A top tip for any garden party is to make sure you have an outdoor container to keep drinks cool. Whether it's a store-bought cool box or a makeshift drinks cooler filled with ice, having a place to reach for drinks outside, stops people traipsing potentially muddy shoes through the house to find refreshments.
The same goes for food; setting up a small gazebo where food can be served is a great idea for any party - especially with unpredictable English weather.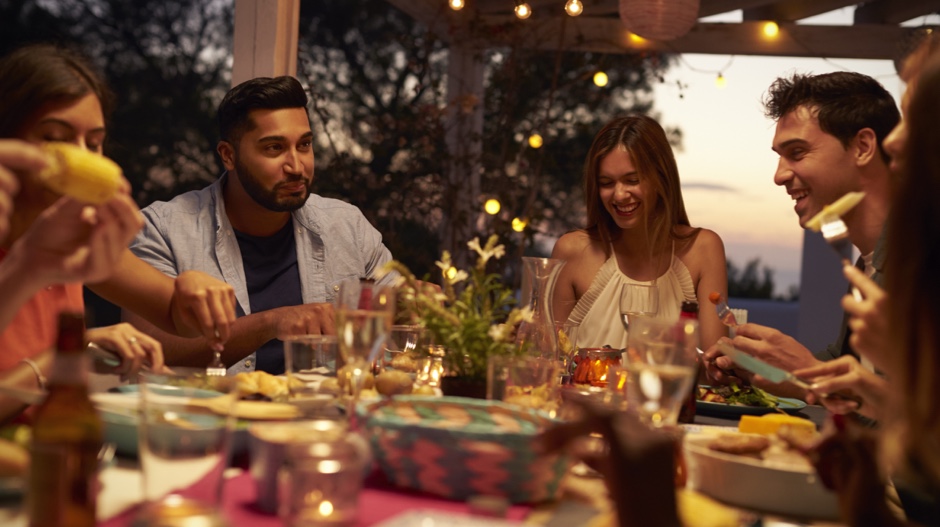 Fake it until you make it
If you don't have the time to look after live plants in your garden in time for a party, then buying premade potted plants to decorate short term is the perfect solution. Freshen up the look of your garden by dotting around a few potted plants and a couple of hanging flower baskets to give your garden a splash of colour. You could even buy fake one's so that, once the party is over, you can reuse all your purchases inside to give your home a lively boost of greenery.
An idea inspired by our Tropical Twist fragrance is to bring a tropical theme to your party tables by hollowing out pineapples and filling them with vibrant flowers. You could then use the fresh pineapple for a party snack, or a homemade juice.