We've been donating Zoflora to Small Businesses all around the UK
Our Zoflora community is so important to us, and now more than ever, we've been finding ways we can give back and help those who need it most. 
As many local businesses reopen their doors after lockdown, here at Zoflora we wanted to give our support to keep staff and customers safe.

From cafes to hair salons, local shops to independent gyms, we've been donating Zoflora disinfectant supplies to local businesses to help them welcome back customers with confidence!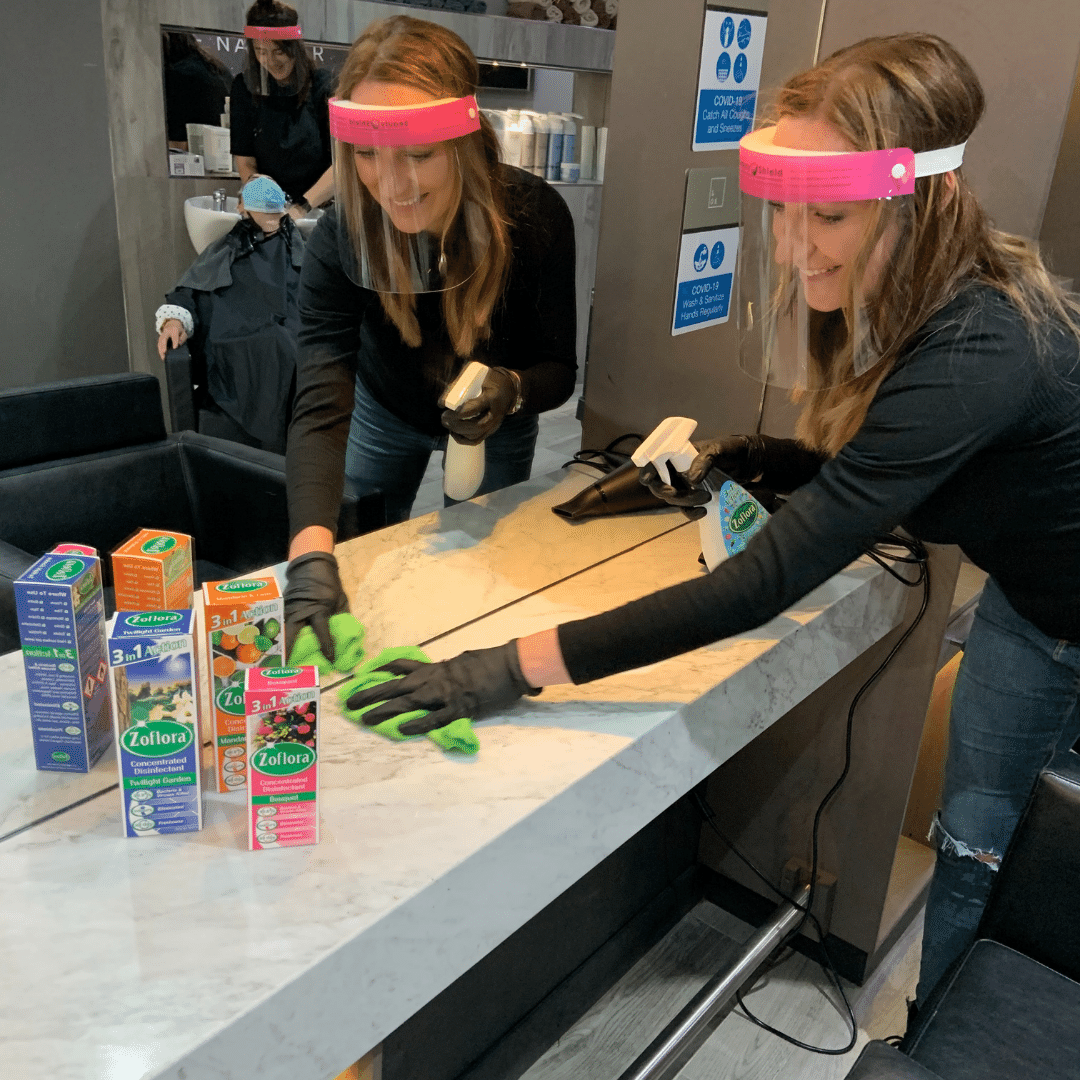 Locktons Hair Salon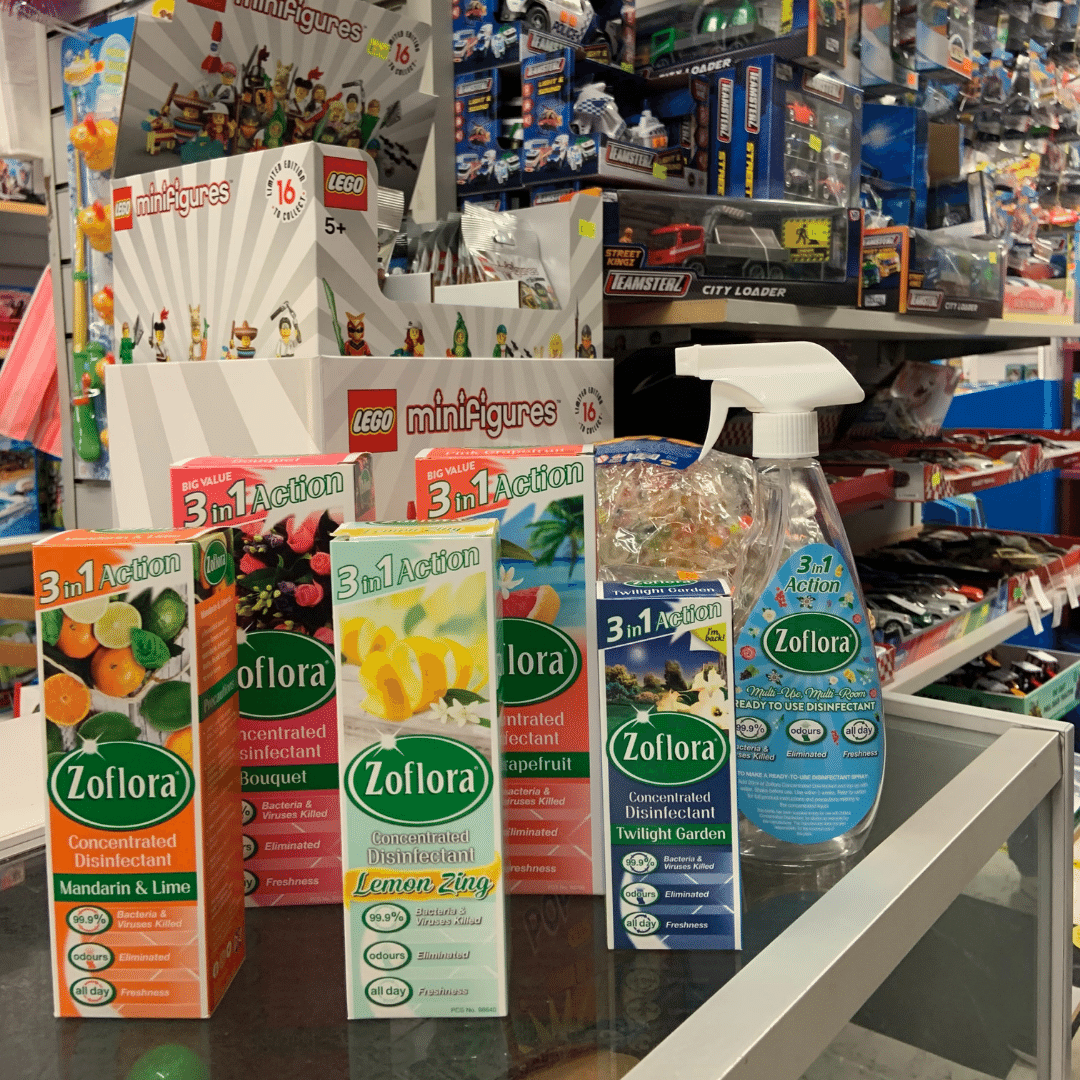 Hal Whittakers Toy Shop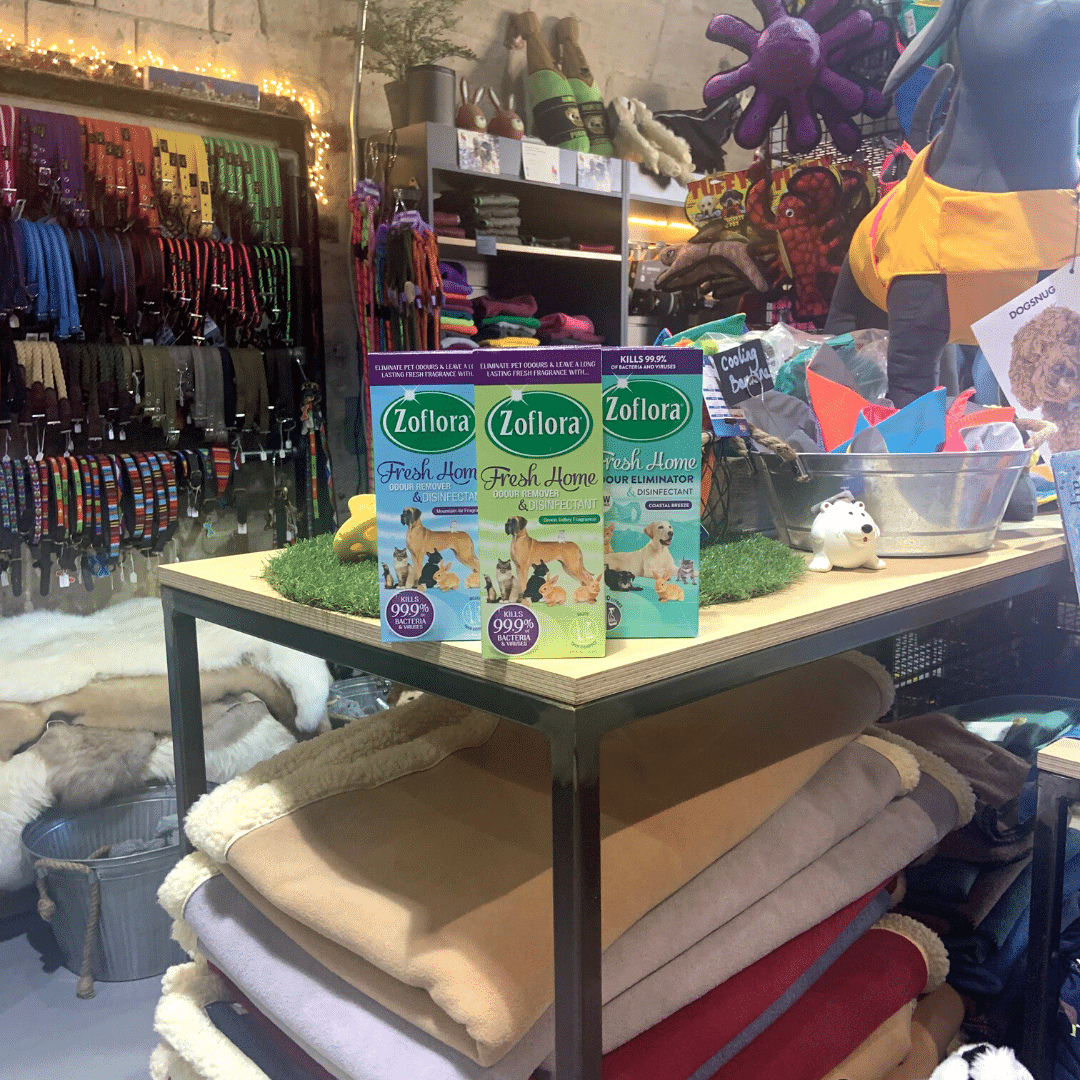 The Dog House
Keep your business safe with Zoflora
There are a number of precautions that businesses have to take to open up safely and to protect their staff and customers during this pandemic. 
Zoflora has been laboratory tested and proven to kill coronaviruses, including the COVID-19 virus (SARS-CoV-2), and conforms to the latest British standard BS EN14476:2013+A2:2019 relating to the virucidal activity of chemical disinfectants, when used at 1:40 dilution with a 5 minute contact time.
Find out more Efficacy Information here.
We've created these window stickers and posters, for you to print and place in your small business! Giving your staff and customers the confidence that you've disinfected with Zoflora. 



Leaving your business smelling beautifully fresh and hygienically clean!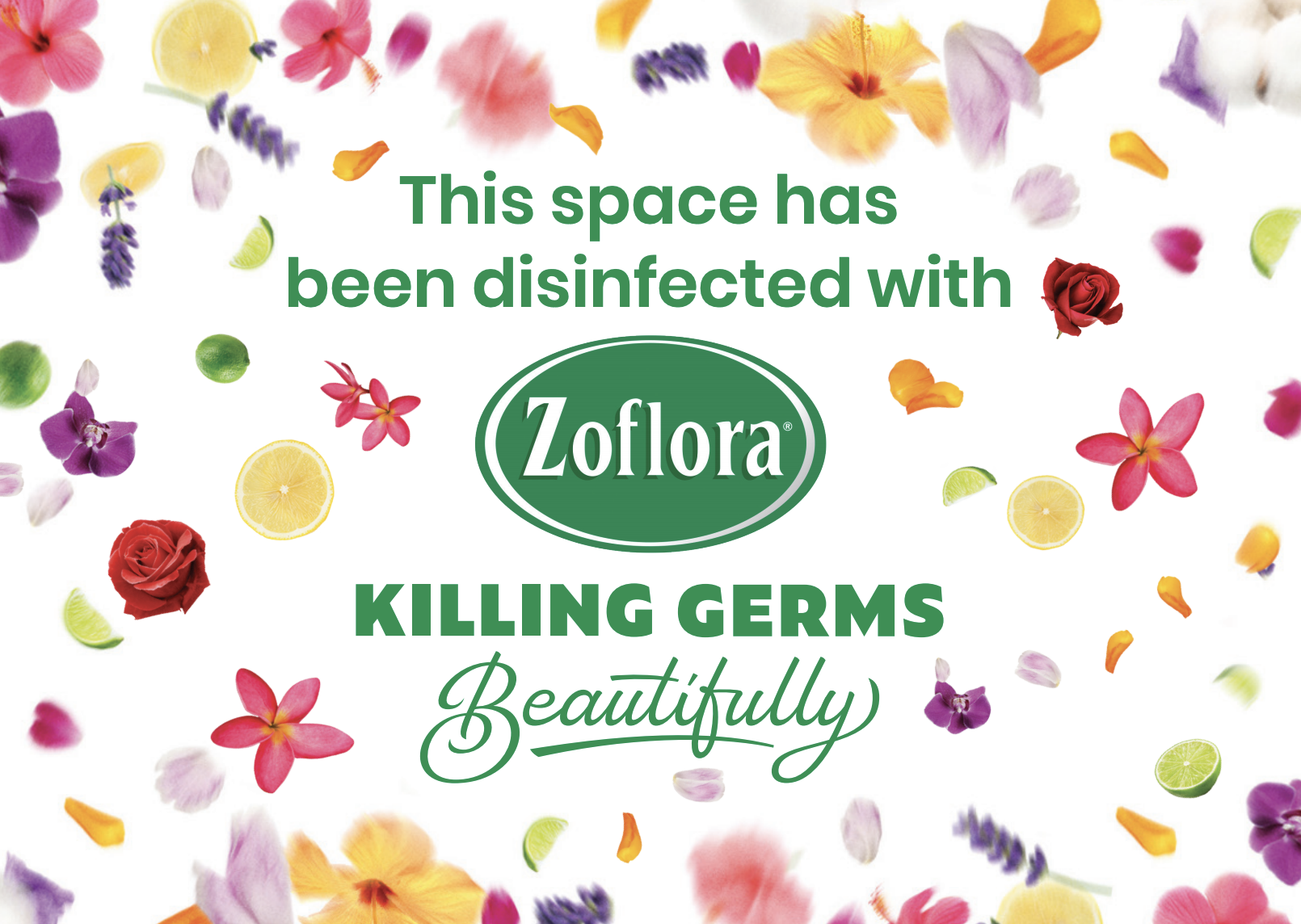 Dr Ellie's advice for small businesses coming out of lockdown.
We spoke to Dr Ellie Cannon who has answered some popular questions from small business owners in the UK, who are opening their doors after lock. Here's her advice...