Back to School: Our top tips for keeping your home and family safe
Pencils, Sharpeners, Rulers… Hand Sanitiser?
'Back to School' feels a little bit different this year. As schools begin to reopen, health and hygiene are at the forefront of everyone's minds. To help out, here's a compiled list of tips and tricks for keeping the whole family safe as we head into the new school year. Grab your Zoflora and a cloth – we've got some disinfecting to do!
Disinfect your child's belongings
With all the running around your child does, it's no wonder that nothing stays clean for long! But even when their belongings look clean, they could still be harvesting harmful bacteria and viruses. To keep their belongings safe and disinfected, we recommend emptying out their school bag at the end of their school day and giving everything a wipe down with diluted Zoflora.
Simply dilute Zoflora 1 in 40 into fresh water, then use a cloth to wipe over pencil cases, laminated books, pens, pencils, calculators, and anything else that they like to hide in there!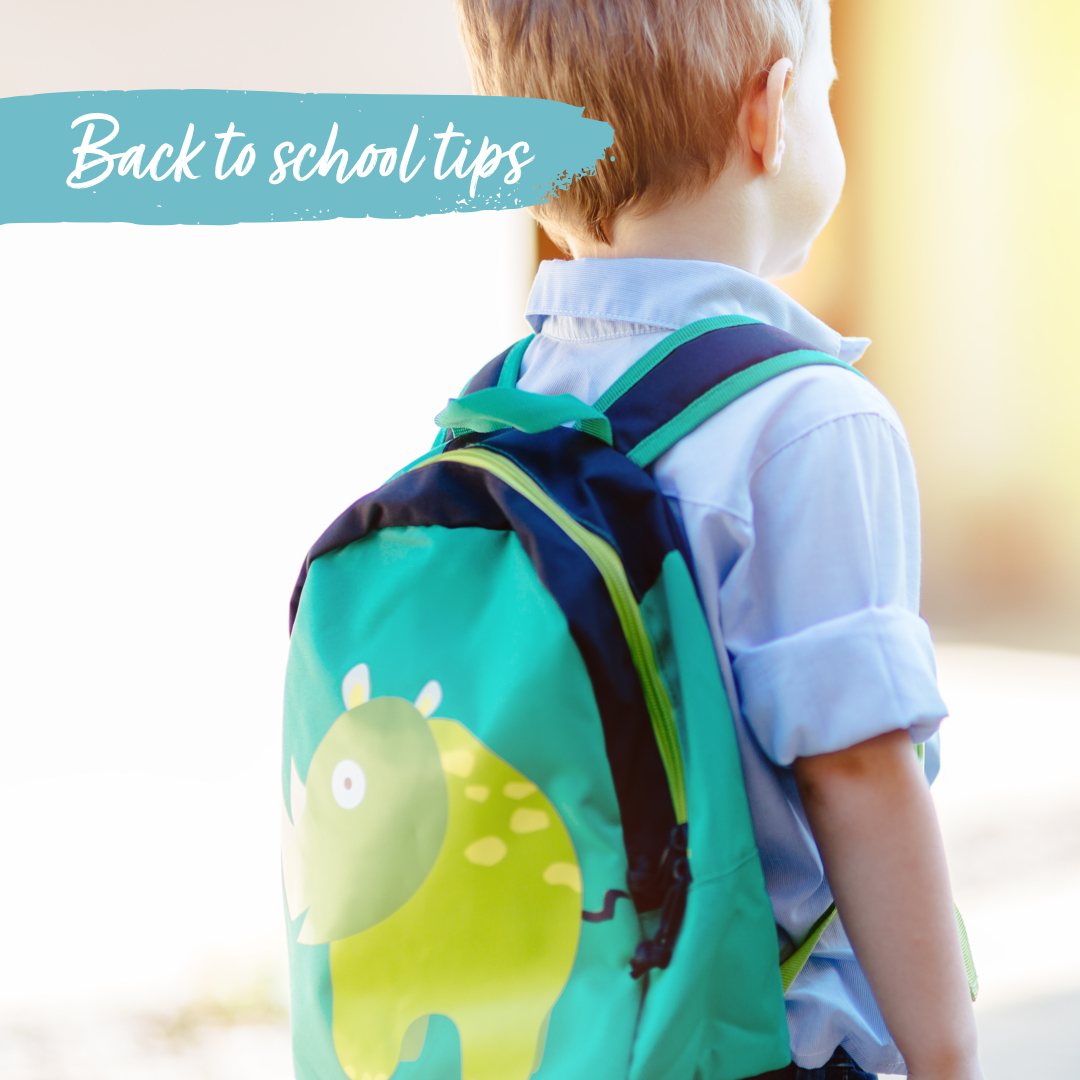 Disinfecting the car
Whether you're on the school run, or just using the car in general, it can be easy to forget about the build-up of bacteria and viruses on handles, dials and other car surfaces. By using Zoflora to disinfect the interior of your car, you will not only kill any harmful germs, but your car will be left with a beautifully fragrant smell all journey long!
Simply wipe down using a cloth which has been soaked in diluted Zoflora at a ratio of 1 to 40.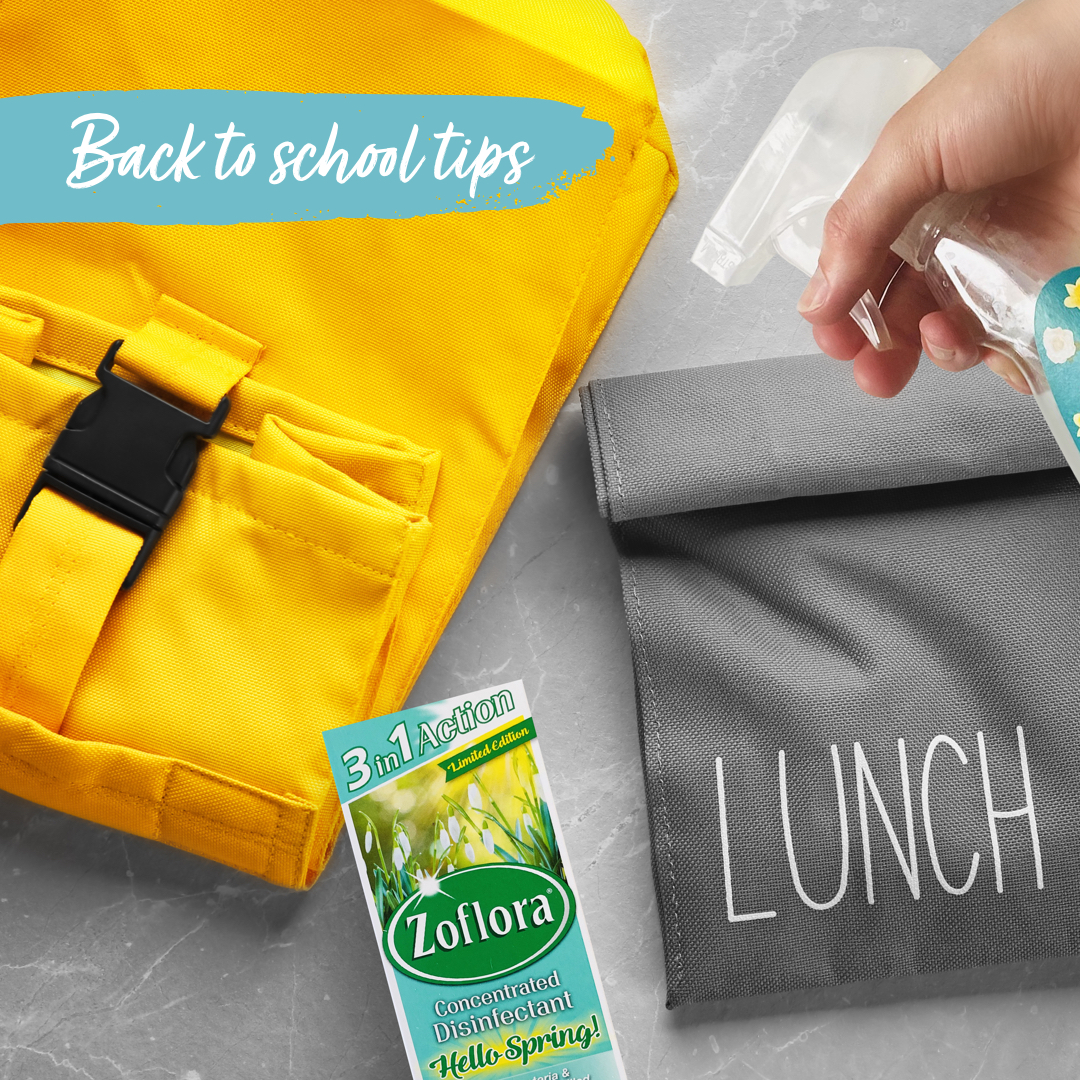 Disinfect germ hot spots and high-traffic areas
Items that are handled regularly, like remotes, games console controllers, mobile phones, door handles and switches can make the perfect breeding spots for bacteria and viruses - especially when kids are around! Making these areas part of your daily bacteria busting routine will keep you and the kids safe from any nasty germs they may pick up in school! 
To combat this, simply spray a little diluted Zoflora onto a dry cloth and use to gently wipe around these items, killing 99.9% of bacteria and viruses. *Do not spray directly onto electrical items.
Keep your floors virus and bacteria free
As the kids return home from school, they can bring nasties from the outside into your house, so it's vital that hard floors are not only cleaned but disinfected too. 
To keep your floors hygienically clean, we recommend adding 4 capfuls of Zoflora per 1.6L of water into a bucket to mop over and disinfect hard surfaces. *Do not use on polished wood.
Here at Zoflora, we've been helping UK households stay safe from germs for almost 100 years. As the kids head back to school, you'll have peace of mind knowing that Zoflora is on your side to keep your kids and your home virus and bacteria-free!
Head over to our Instagram now for more back to school tips or shop our extensive range of fragrances here!