Top Tips for Decluttering Your Home
When your home feels unorganised and cluttered, it can be difficult to relax and enjoy the space. From your kitchen cupboards to your children's bedrooms, here are a few tips to make your home feel calmer and more spacious this Summer.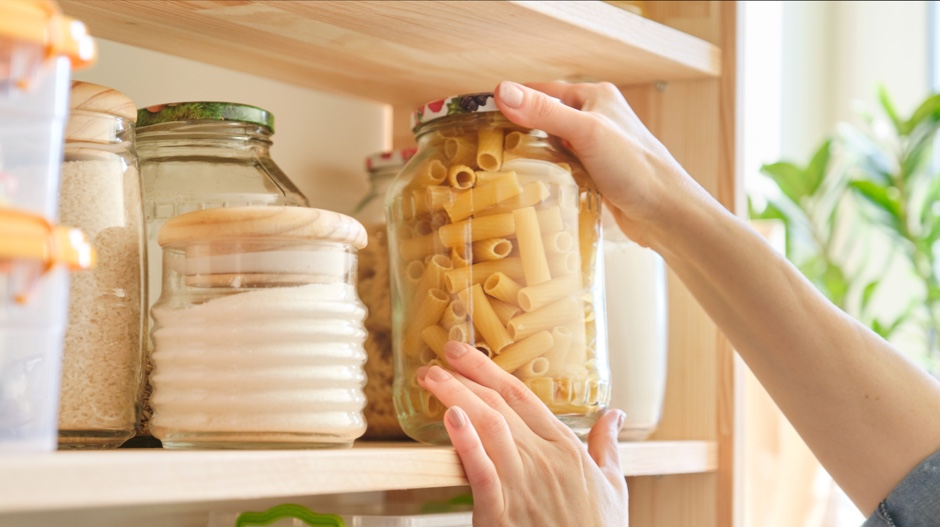 Get Creative in the Kitchen
Free up some space in the kitchen and save a few pennies by cooking meals that use the jars and tins in your cupboards and the food in your freezer.
Using up the ingredients you already have is a great way of exploring with new recipes and looking for new inspiration when it comes to cooking.
Free up Storage Space
Decluttering storage areas like those under your beds, as well as inside wardrobes, drawers and storage units, can be very therapeutic. Many areas of your home get cluttered without you even noticing! Spending a weekend clearing out and creating this extra space will help unclutter both your home and your mind.
Tackle the Toys
If you're a parent, you will be only too aware of the overwhelming number of toys that can build up in your home. Speak to your children about having a sort through their toys to decide which ones they are going to keep and then donate the unwanted ones to charity.
Children can be very generous and will get a sense of pride knowing that their toys have brought happiness to children that aren't as lucky as them. While you are sorting through the toys it is a good time to make sure they are germ-free by giving them a thorough clean with your favourite diluted Zoflora fragrance.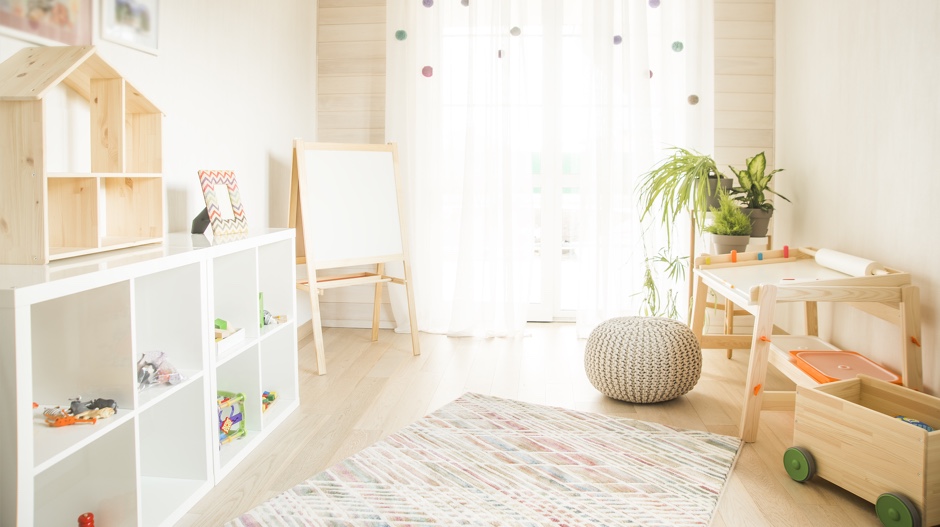 Blitz the Spare Room
Is your spare room a long lost cavern you daren't enter? Don't worry - you're not alone! The spare room can often become the family dumping ground for anything and everything from piles of ironing to empty cardboard boxes. Make room for guests by decluttering the spare room.
When you are decluttering your home ensure that you recycle as much as you can, if you have unwanted items someone is bound to want them, either sell them or donate them to charity.