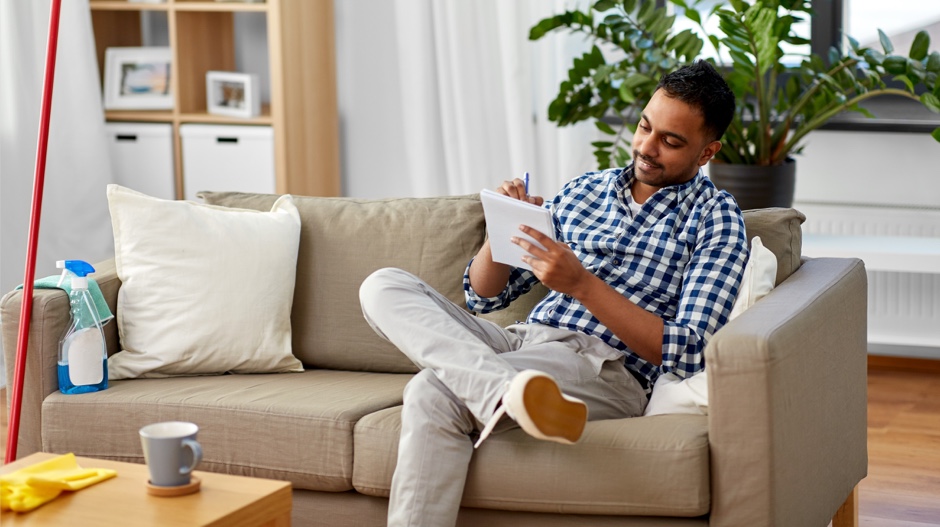 Resolution 1: Keep the house tidy
With the festivities comes a lot of fun, but also a lot of mess! That confetti you thought would be the perfect finishing touch to your Christmas table has now worked its way into every possible corner of the house, dust has built up from all of your decorations and muddy footprints from your festive visitors seem to be everywhere you look.
Don't panic! A great way to make the jobs feel manageable is to create a cleaning schedule, listing all the main chores and either assigning them to each family member, or deciding which days you'll do each chore.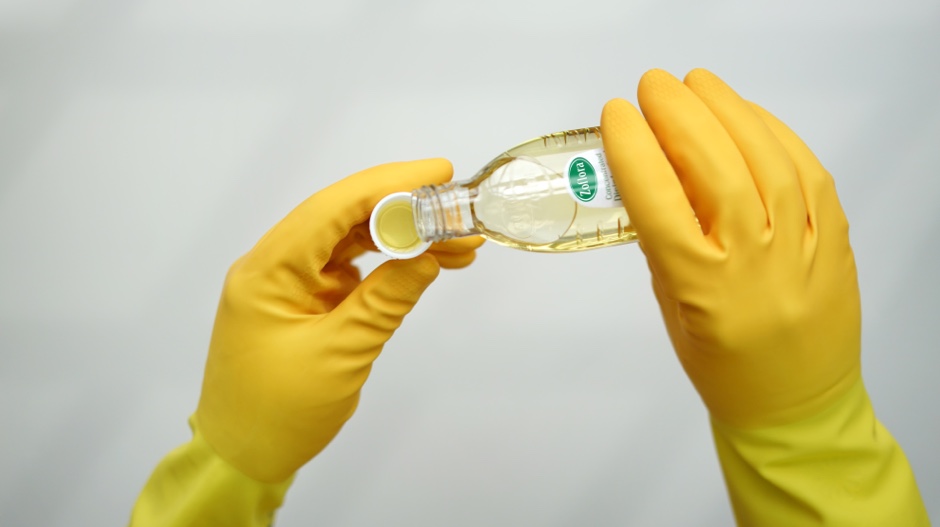 Resolution 2: Start a new fitness regime
It can be hard to incorporate a new workout routine into your busy life, especially after a month of indulging in festive treats. Going straight into a daily gym session routine might burn you out too fast and put you off reaching your goals, so we recommend starting off small and working your way up to those high-intensity workouts.
When planning small fitness sessions, a simple clean around the house is a great way to get your blood pumping, just over an hour of doing housework can burn up to 215 calories! 
Taking on a Zoflora hour a few times a week can be the perfect start to your new fitness regime. Simply get together your cleaning gear, your favourite Zoflora fragrance and clean your house from top to bottom, the perfect way to burn calories while keeping your house fragrant and fresh.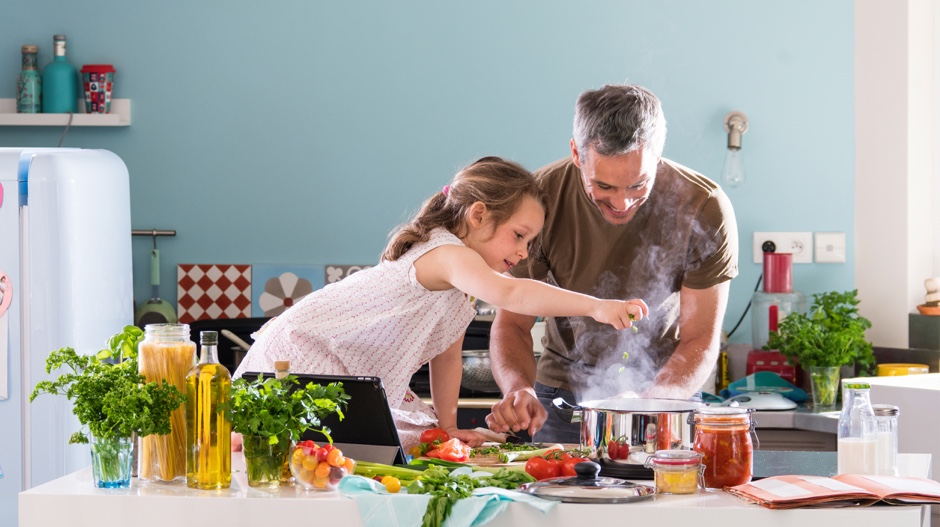 Resolution 2: Try new healthy dishes
With a new year comes a chance to try out some new things, and trying some new recipes is a great way to start. If you and your family find yourselves bored this January, a quick internet search will link you to thousands of possible recipe ideas. If you're an amateur in the kitchen, start off with something small and simple, working your way up to those michelin star meals.
This is also a great way to incorporate fresh, healthy ingredients into your diet, which your body will definitely thank you for after all those mince pies and turkey! When you're finished and it's clean up time, remember to spray and wipe down the countertops with your favourite Zoflora fragrance to ensure they are bacteria free and fresh for your next meal. 
Resolution 4: Save those pennies
If there's one thing that really suffers over the festive period, it's our bank accounts. All the present buying, partying and stocking up on festive food can really make an impact on your bank balance, leaving you with a lot less money to live off in January. If you're trying to save money this year, organisation is key! Keeping track of your spending is easier than ever before, from simply keeping a diary to using one of the many money-saving apps that are readily available for our phones.
Another great way to save money is to buy products that are multi-use. Luckily, our Zoflora concentrated disinfectants promise 3-in-1 action, killing bacteria, eliminating odour and providing all-day freshness. All of our Zoflora fragrances are multi-room and multi-use so can be used all over your home and, once diluted, one little bottle goes a long way.
January doesn't have to be a gloomy time of year, keeping just a few of these resolutions can really make all the difference and help to keep you focused and happy for the year ahead.