Our Fresh Home Pet Fragrances
Our Fresh Home range eliminates 99.9% of bacteria and viruses, including those which animals are most vulnerable to, such as flu, diarrhoea and kennel cough.
Developed by our expert perfumers, the Fresh Home fragrances have been specially formulated to be better tolerated by your pet's sense of smell.
Available in three fresh fragrances that will keep your home smelling fragrantly fresh and hygienically clean, let's explore the Fresh Home range...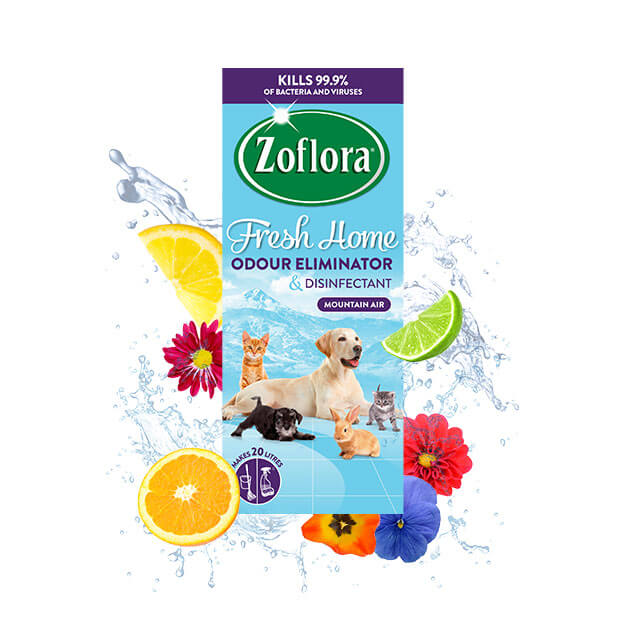 Mountain Air
Blow away the cobwebs with Mountain Air! Zingy citrus and delicate floral tones float in on this outdoorsy ozonic blend. 
The Mountain Air fragrance fills your home with an invigorating fragrance. Mountain is a premium quality fragrance which will leave your home feeling as fresh as the pure air of the peaks. 
Top Notes:
Delicate Florals
Fresh Ozonic
Middle Notes:
Zesty Citrus
Base Notes:
Rich Herbals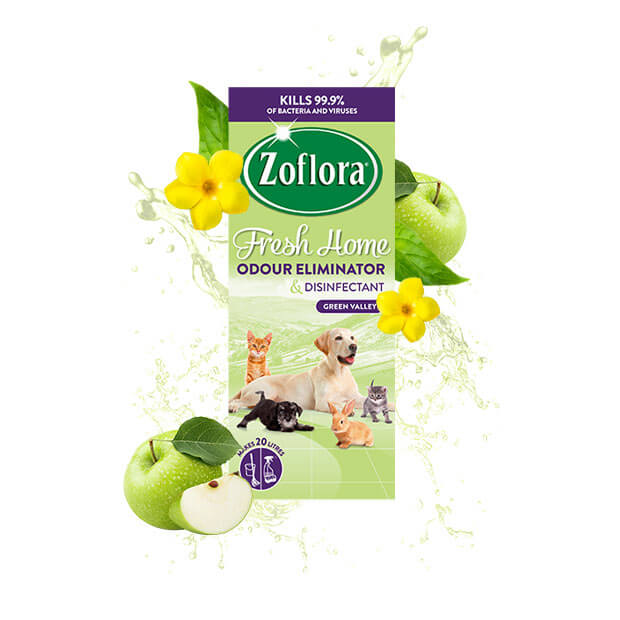 Green Valley
A delicate blend of crisp green leaves and wildflowers, Green Valley is a lively, floral fragrance. Designed specially to eliminate pet-specific odours including urine, vomit, excrement and wet-dog smell and to be sensitive to their noses, Green Valley caters to all.
Invite the smell of beautiful blooms into your home this year with this fragrant sweet scent. Green Valley opens with the zesty aroma of apple and leads onto soft, mellow tones of Lily of the Valley and earthy green leaves, perfectly balanced with wonderful wildflowers, mountain pansy and buttercup.
Top Notes:
Sweet Apple
Middle Notes:
Lily of the Valley
Fresh Green Notes
Base Notes
Fresh Wild Flowers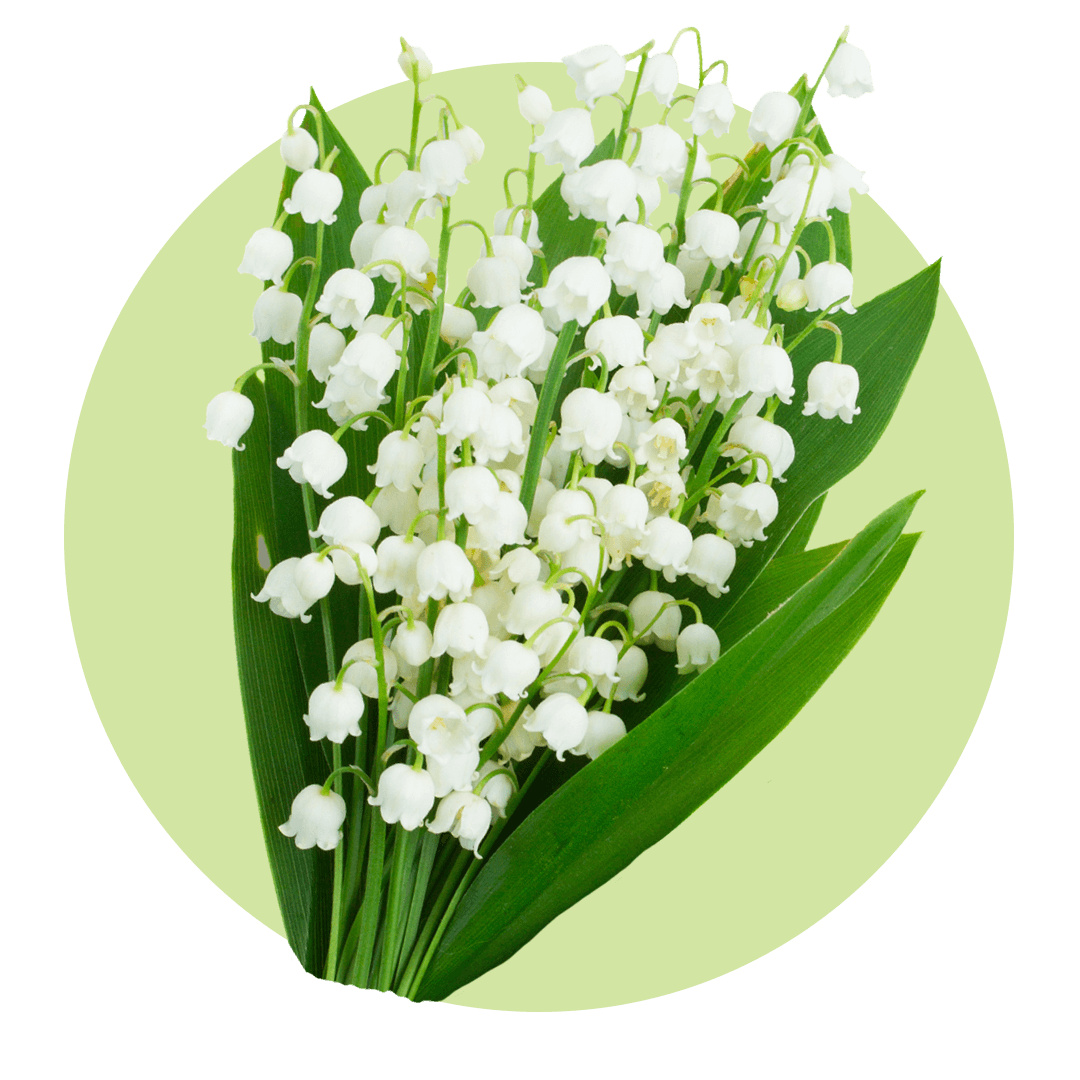 Delicate Lily of the Valley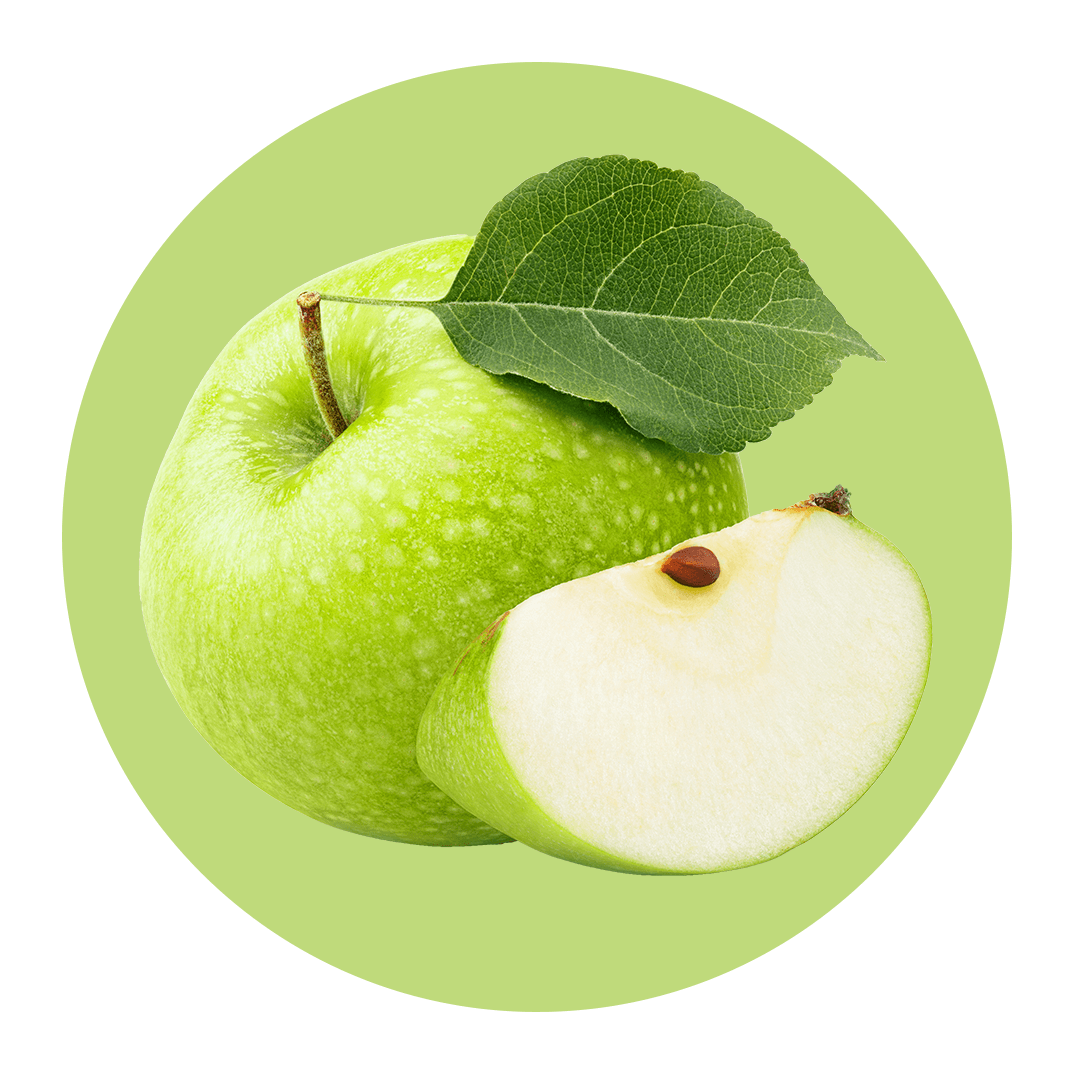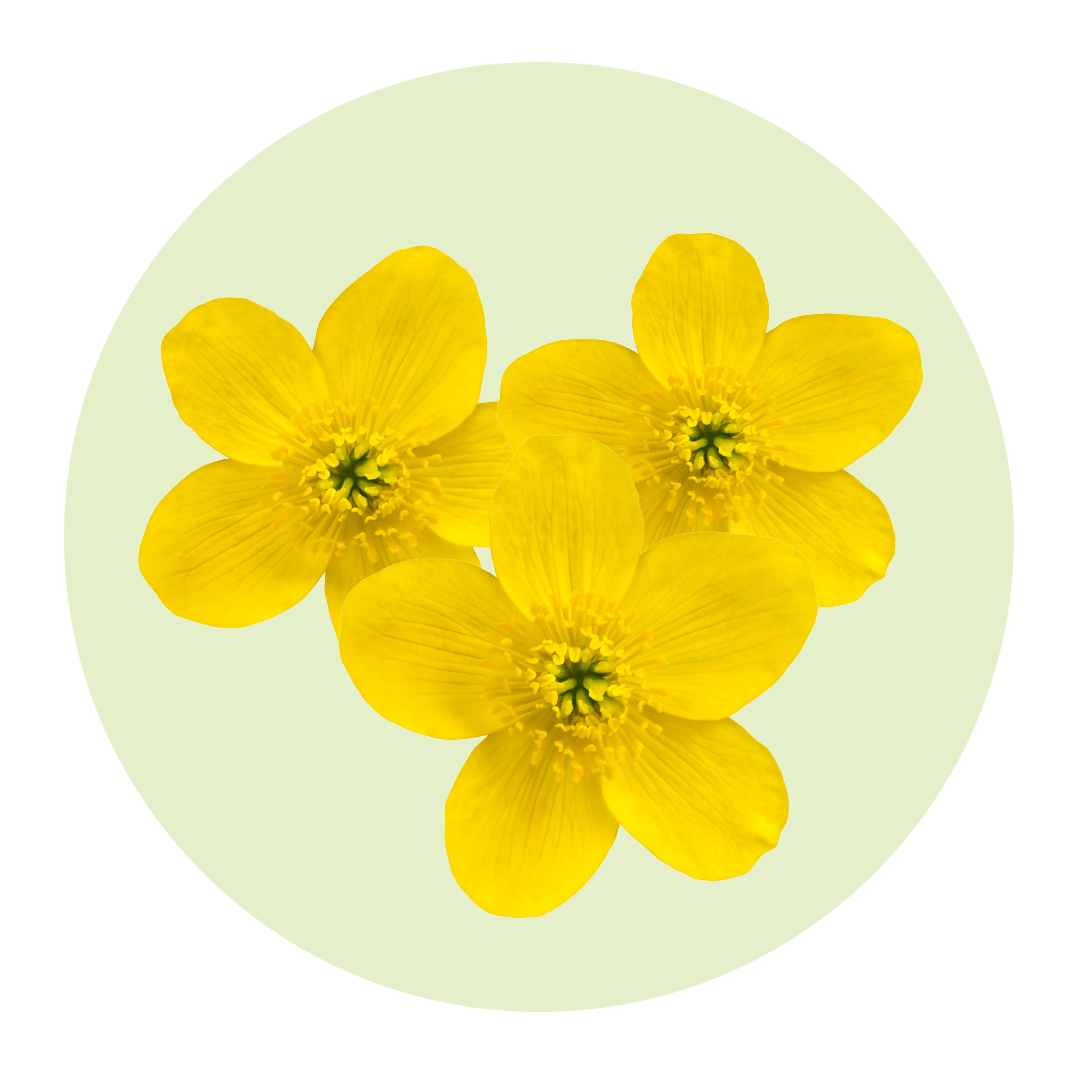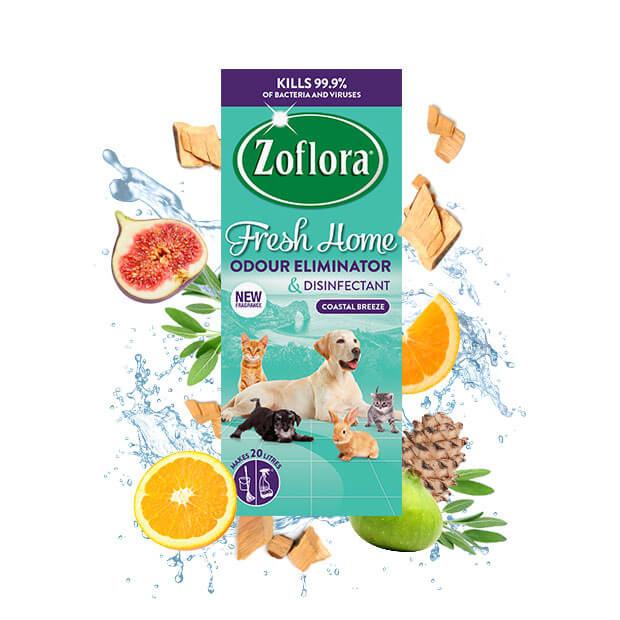 Coastal Breeze
Be transported to the beach with the  latest addition to our Fresh Home range, Coastal Breeze. Top notes of citrus and fig layer upon sea salt and sage and earthy base notes of cedarwood and patchouli in this fresh, fruity and uplifting blend.
A walk along the coast captured in a bottle of your favourite multipurpose disinfectant!
Top Notes:
Fresh Citrus
Fruity Fig
Middle Notes:
Sea Salt
Sage
Base Notes:
Cedarwood 
Patchouli