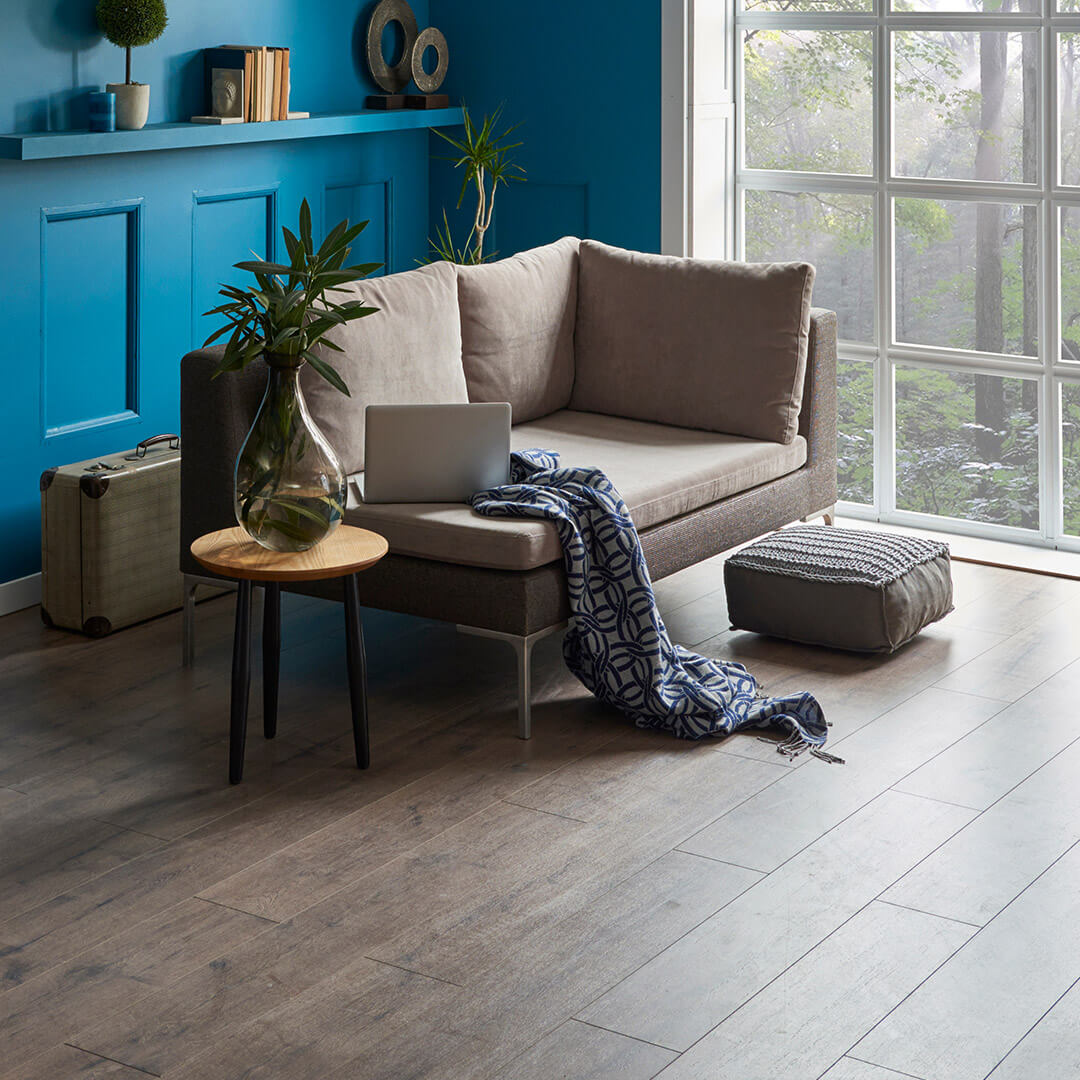 Living Room
It's often said that the living room is the heart of a home and we couldn't agree more. We use the living room not only as a place to entertain but also to relax as a family. Using Fresh Home Coastal Breeze will create a fresh, soothing and happy environment.
Shop Fresh Home Coastal Breeze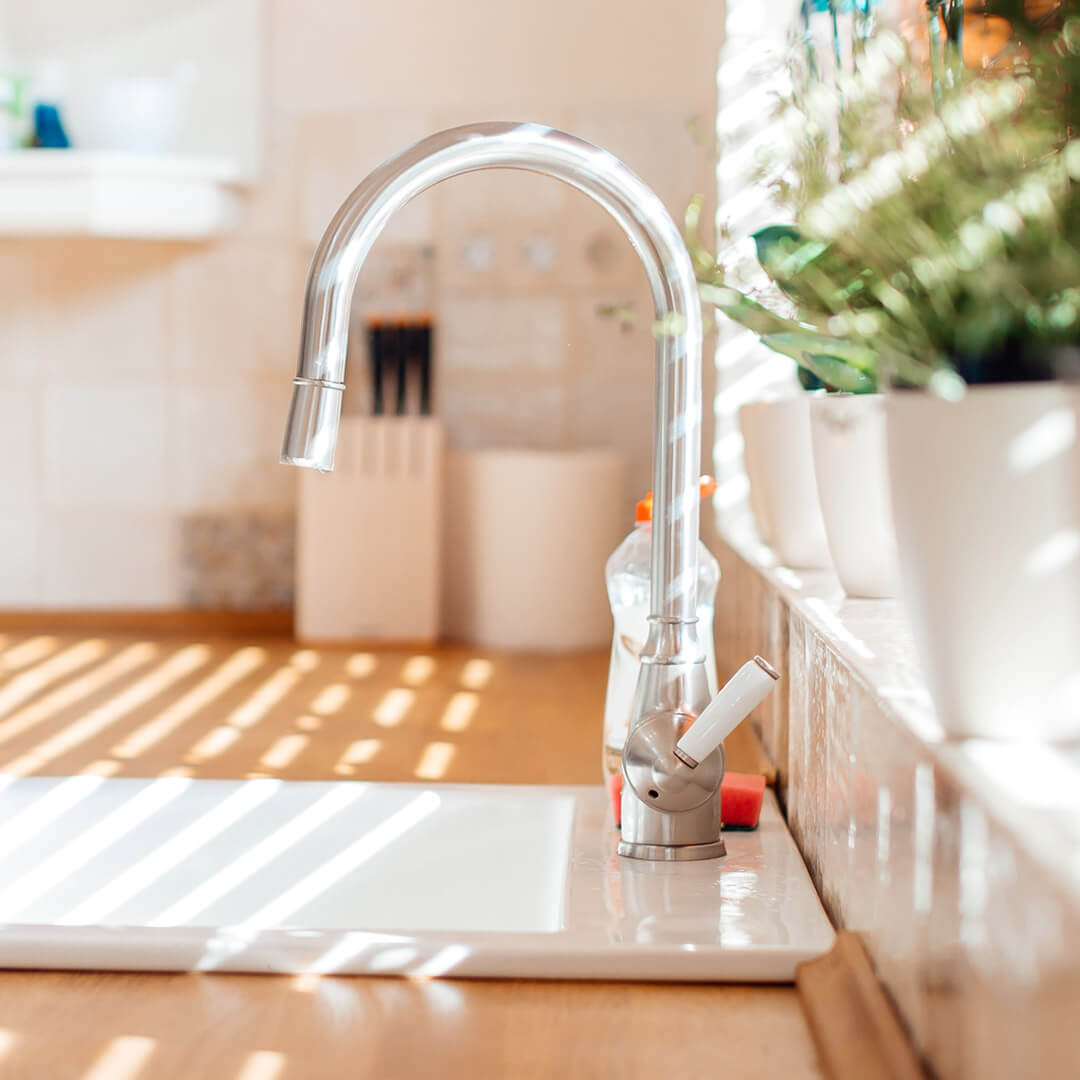 Kitchen
Creating a welcoming aroma in the kitchen can be difficult, especially with smells that can come from cooking. The Fresh Home Mountain Air fragrance from Zoflora combines the freshness of zingy citrus with the crisp, refreshing scents of the outdoors. When used to wipe down worktops or in a mop bucket for the floor, it means you can transform your kitchen into a room that smells fresh and welcoming making it the perfect atmosphere to entertain friends.
Shop Fresh Home : Mountain Air
Bedroom
To create the ultimate relaxing environment in the bedroom, use your Lavender Zoflora. While this isn't one of our pet fragrances, it is still safe for use around pets. With smooth aromatic notes of lavender entwined with hints of fresh rosemary and mint, this fragrance will create a calming and comforting environment, enabling you to truly relax and enjoy this peaceful room.