What you'll need to clean your hard floors
A bottle of Zoflora 3-in-1 concentrated multipurpose disinfectant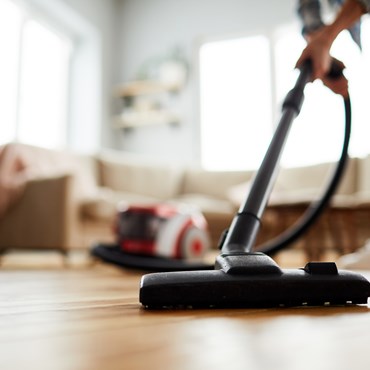 Step 1: Vacuum the floor to remove loose debris
Before getting into the deeper floor cleaning process, you'll need to clear the hard floor surface of any loose debris so that any existing dirt doesn't spread when you come to mop the floor. 
Use a vacuum cleaner to clear the area and ensure any pets are deterred from roaming on the surfaces you're cleaning.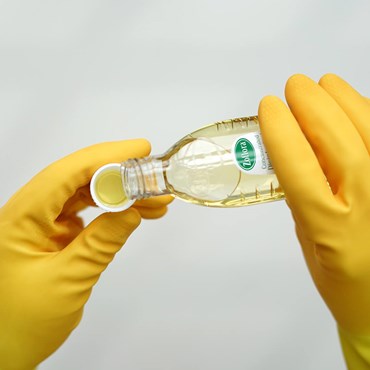 Step 2: Dilute neat Zoflora in the mop bucket
Now your surfaces are clear, you need to prepare the mop bucket for using Zoflora as a floor cleaner and disinfectant. Simply add 1 capful of Zoflora for every 400ml of water into a bucket.
It's important to wear rubber gloves in the handling of neat Zoflora as direct contact with the skin can cause irritation, and it's also flammable so avoid open flames. Zoflora should never be mixed with any other cleaning products.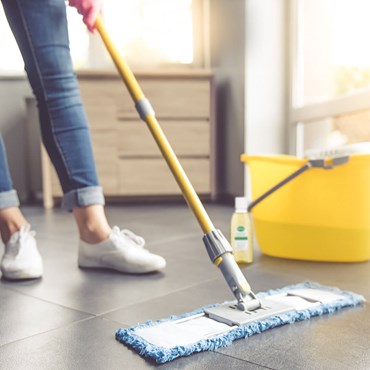 Step 3: Mop the floor
Now you're ready to start mopping! Before you apply the diluted Zoflora to the floor, it's important to remember to never use Zoflora on polished wood. We recommend patch testing on an inconspicuous area of the floor first to check for discolouration.
Once you've carried out this check, plan out your mopping path wisely to avoid cornering yourself. You wouldn't want to undo your hard work by stepping through the areas you've just cleaned with the floor mop.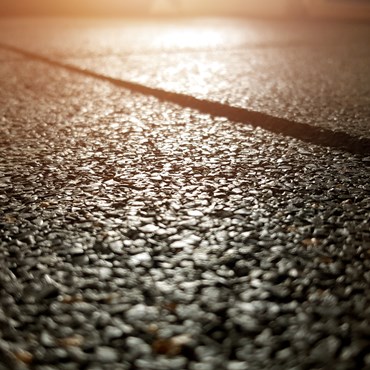 Step 4: Allow to air dry
While the cleaning and mopping itself is an integral part of this routine, giving time for the treated surfaces to air dry allows Zoflora to effectively disinfect the area, as well as fill the room with beautiful fragrance for up to 24 hours. 
If you're after a cool, uplifting scent, try Twilight Garden which is infused with ylang-ylang and notes of jasmine. Or if you're a fan of citrus fragrances, fill your home with zesty Pink Grapefruit which holds sweet hints of mango and red fruits. 
It's important to consider timings when cleaning hard floors. Select an ideal time of the day to perform this job where there is likely to be less traffic in the area you're cleaning.
Only walk on the floor or allow pets into the area once the surfaces are completely dry.
Important information when using Zoflora
Do not mix with other cleaning products

Do not spray directly onto or near to open flames or electronic devices

Exclude all pets from the area until dry

Do not use on polished wood, painted, varnished or composite granite surfaces