Get Your Home Ready for Lockdown Lifting With Zoflora
As restrictions begin to ease and the final stop on the government's road map is in our sights, it's time to start looking ahead towards the return to some form of 'normality'.
Many of us have been without house guests for over a year, as seeing friends and family has had to happen outdoors and at a distance, but it's finally time to welcome loved ones back into our homes. 
To ensure your home is ready to welcome visitors, we have some top tips for creating a hygienically clean and beautifully fragrant space for all your guests to enjoy!
Welcome guests and banish bacteria and viruses
The front door handle and doormat are often the first thing a guest touches when they enter your home.
Ensure that interior and exterior door handles are regularly disinfected to kill 99.9% of viruses and bacteria. Dilute Zoflora in a trigger spray bottle at a ratio of 1:40 and spritz over handles a few times a day, using a cloth to ensure full coverage. Allow a contact time of 1 minute to effectively kill the COVID-19 virus. 
For extra peace of mind, regularly spray doormats with diluted Zoflora to eliminate germs that can be walked in by guests, with the added bonus of welcoming visitors with beautiful fragrance!
It is also a good idea to keep windows and doors open where possible to allow for ventilation which can significantly reduce the likelihood of viruses spreading from person to person. 
Spruce up your spare bedroom
Previously redundant, the spare bedroom now deserves a little bit of love before it's ready to welcome guests.
To ensure your guest bedroom is hygienically clean and beautifully fragrant, dilute one capful of Zoflora for every 400ml of water in a trigger bottle and spray onto hard surfaces, such as wardrobes, shelves and bedside tables.
Not only will this kill 99.9% of bacteria and viruses, including the COVID-19 virus (SARS-CoV-2), but it will also eliminate any lingering odours and fill the room with beautiful fragrance for 24 hours, the perfect welcome for your long-overdue guests.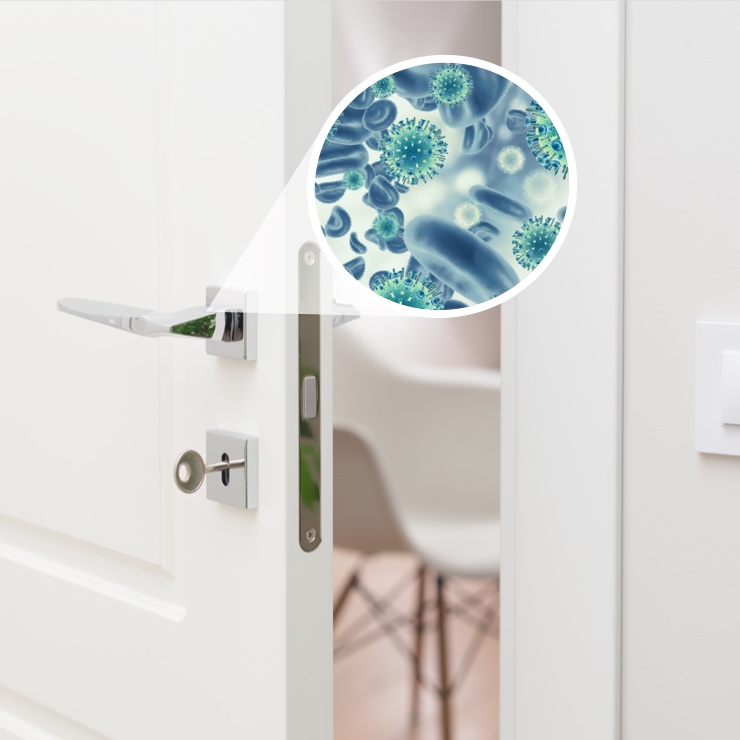 With your guests' hands touching these surfaces throughout their visit, door handles, light switches, remote controls, taps and toilet flushes can often harbour potentially harmful viruses and bacteria. Disinfect germ hotspots regularly by diluting one capful of Zoflora for every 400ml of water in a trigger bottle and spraying touch points throughout the day. 
We do not recommend spraying Zoflora directly onto electronic devices, so for TV remotes and light switches, simply spray diluted Zoflora onto a cloth and wipe over to kill 99.9% of germs. 
It is also a good idea to give each household their own bowl of snacks or give everyone individual plates of food to reduce the risk of spreading germs by sharing. 
Entertaining, of course, means putting together a delicious spread and making sure everyone always has a drink in hand.
With your guests dipping in and out of the fridge, you'll want to make sure it remains hygienically clean and free from odours. 
Before family and friends arrive, give your fridge a deep clean by removing the contents and diluting one capful of Zoflora for every 400ml of water in your sink or trigger bottle.
Wipe down all of the shelves and surfaces with diluted Zoflora to kill 99.9% of viruses and bacteria, whilst eliminating any nasty odours.
Finish off by rinsing your cloth and wiping over the fridge with clean water before returning your food and drinks.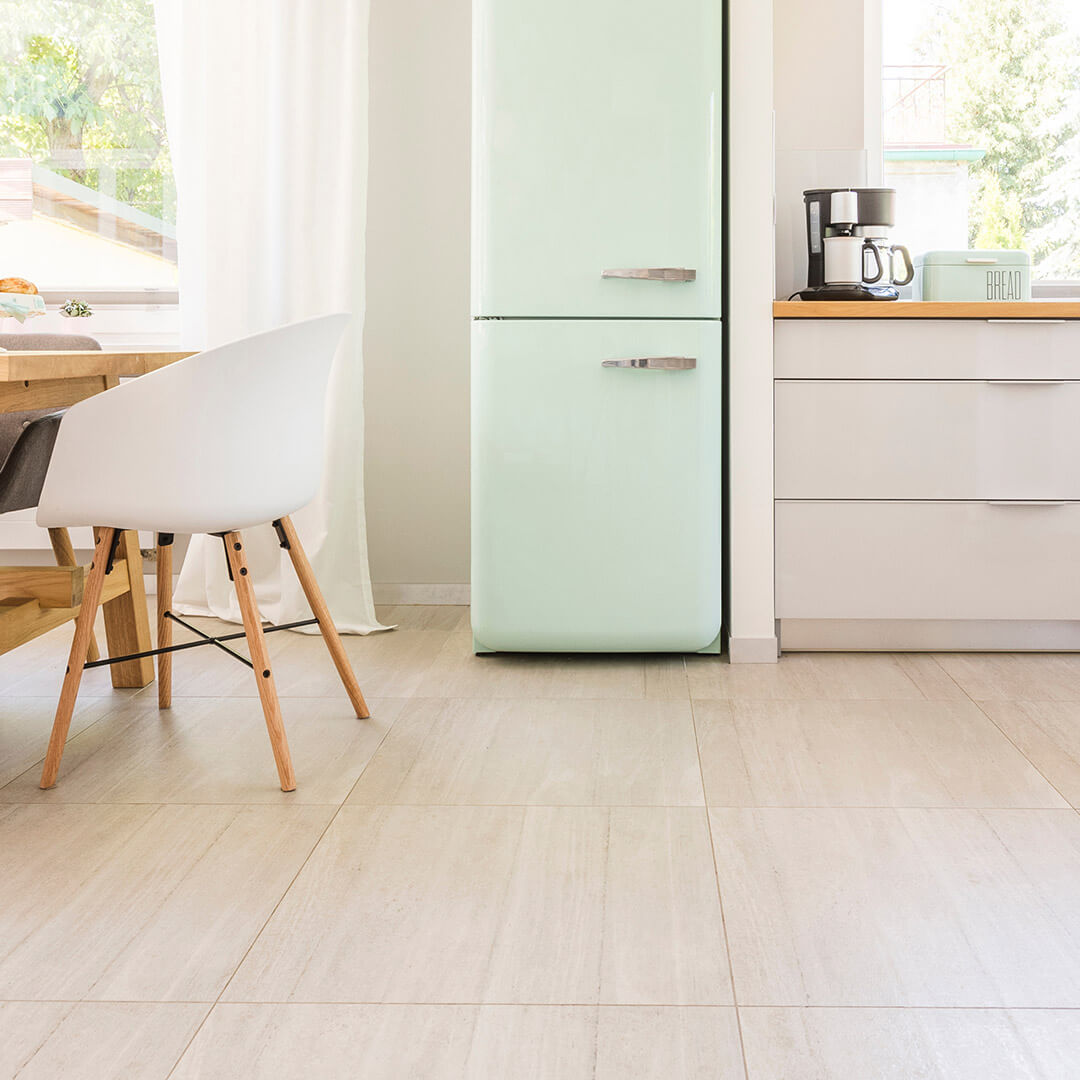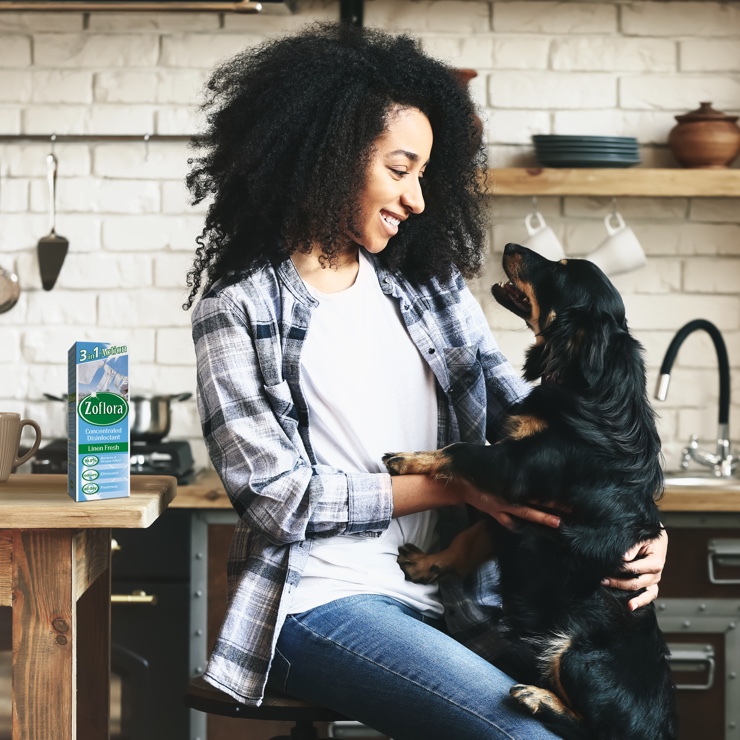 If your visitors decide to bring along their furry friend, then there's no need to worry about paw prints on your kitchen floor. Our Fresh Home Odour Remover and Disinfectant Range has been specially developed to be better tolerated by a pet's sense of smell, and by mopping the floor with diluted Zoflora, you can clean up after any mucky pups who've come to visit (dilute your favourite Zoflora fragrance in a bucket of water at a ratio of 1:40). This will not only disinfect the area, but will also eliminate any nasty pet odours! Zoflora kills 99.9% of viruses and bacteria, including those which can cause the following illnesses in animals:
Flu
Diarrhoea
Kennel cough in dogs
Snuffles in rabbits
Strangles in horses
Always remember to remove pets from the treated area and allow it to dry completely before letting them back in. 
Give your washing machine some TLC
With all the hosting that you're doing, the washing machine may see slightly more action than usual, resulting in a build-up of germs and musty smells.
Simply add two capfuls of your favourite fragrance into the dispenser drawer and run an empty, hot cycle to eliminate any unwanted odours. 
Zoflora can also be used to keep your washing machine hygienically clean on the outside. Dilute one capful of Zoflora in 400ml of water and use the solution to wipe down the washing machine door and dispenser drawers.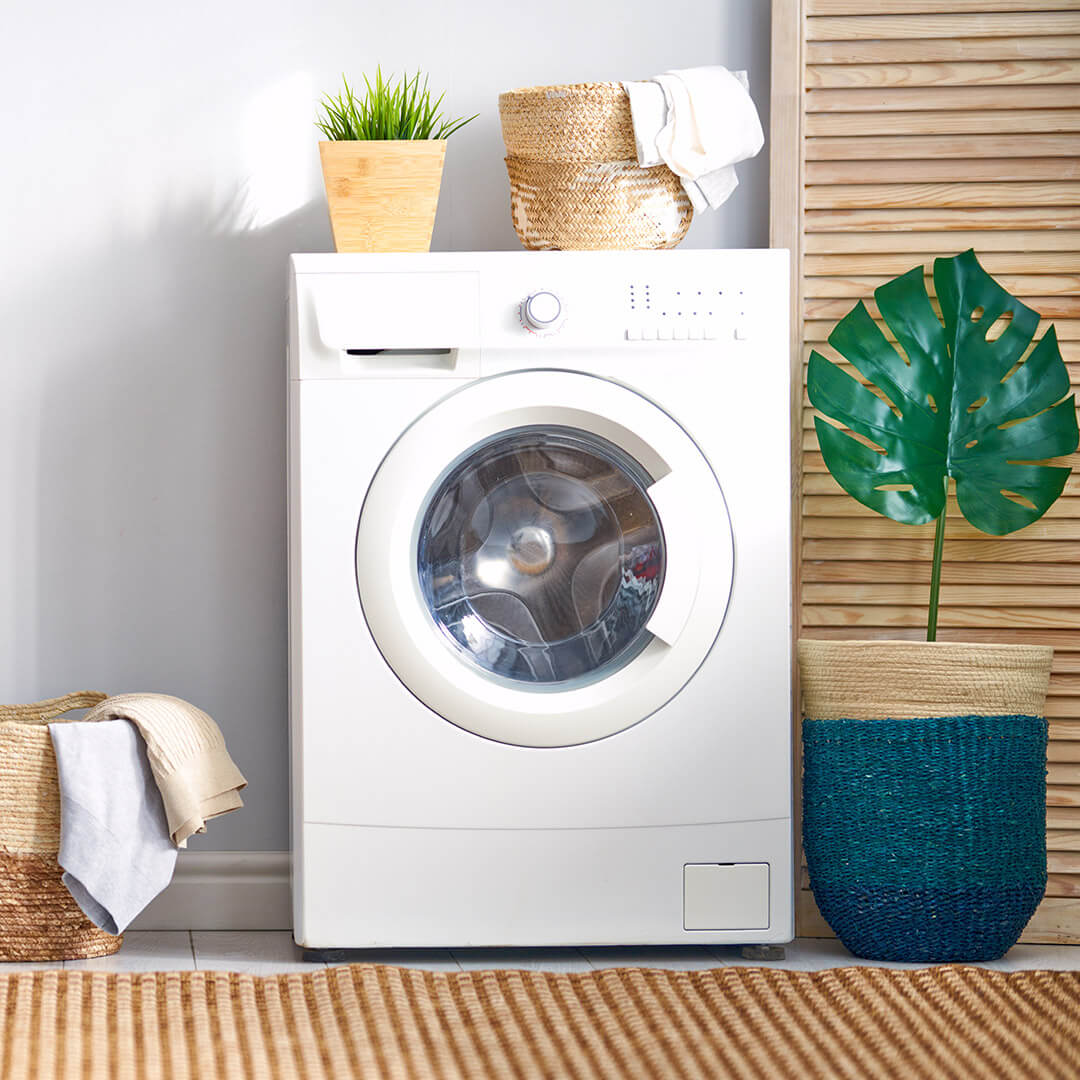 It will come as no surprise that your trusty cleaning cloths and sponges can provide the perfect breeding grounds for germs, so don't forget about them once your cleaning routine is complete.
Soak your sponges and cloths overnight in the sink or a washing up bowl of diluted Zoflora. This will not only leave them hygienically clean and free from odours but will also fill your home with beautiful fragrance for 24 hours.
Zoflora products are available at a range of stockists and online where you can choose from the complete range of our beautiful fragrances.