Time to Relax? Let's Explore Our Most Calming and Soothing Fragrances
So far, 2020 hasn't been what most people had expected or planned for. In the midst of a global pandemic, people up and down the country have had to adjust to the "new normal", and it's been stressful and difficult for many. 
As we know, lots of you in our Zoflora community use organising, cleaning and disinfecting your homes as a way to clear your minds and help you relax. It's amazing what 15 minutes of tidying up can do to help you relax and destress!
If you're in the need of some relaxation, here are our favourite calming and soothing Zoflora fragrances that will leave your home smelling beautifully fresh and you feeling nice and relaxed.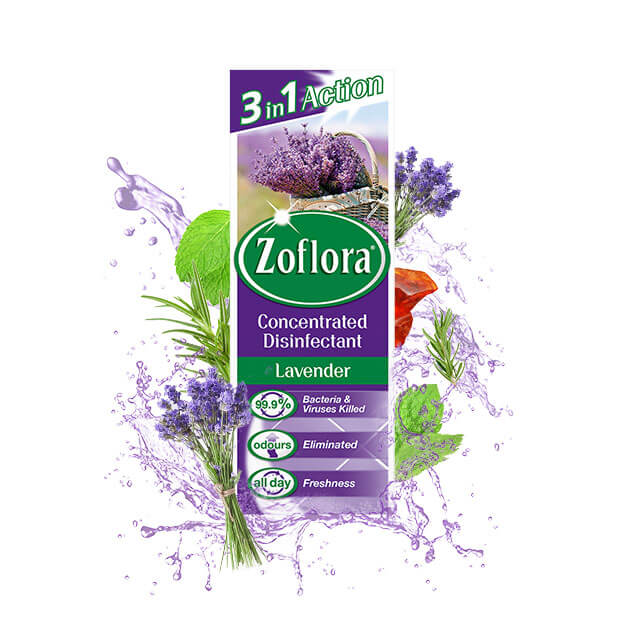 Lavender
Turn your home into a tranquil haven with this calming lavender blend. Did you know that Lavender works as an anxiolytic, aka. an anxiety reliever and actively calms your mind? Lavender interacts with your neurotransmitters to help quiet the brain and nervous system activity, reducing agitation, anger, aggression, and restlessness.
This soft blend combines soothing lavender with herbal hints of fresh mint and rosemary, transforming any room into a relaxing retreat!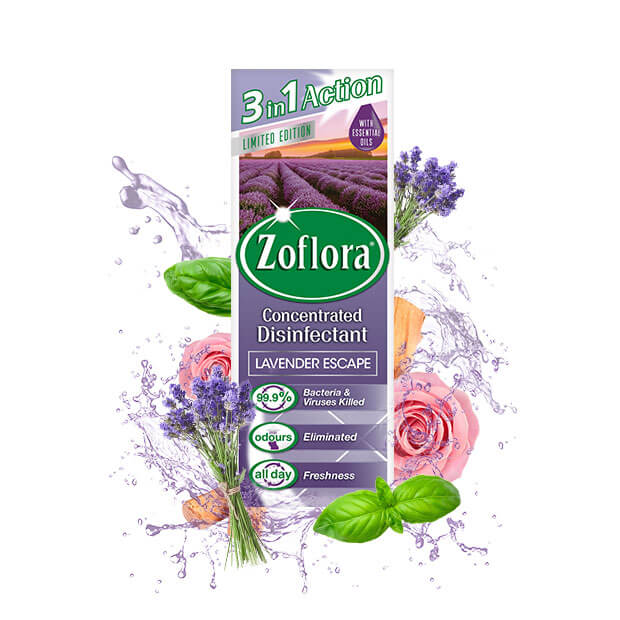 Lavender Escape
Feel like you need to escape? You're not alone, we can all feel that way sometimes. As the name suggests, Lavender Escape is the perfect fragrance for when you need to get away for a little while. Again, with the top notes of lavender in this blend will help slow down your nervous system and relax your body and mind.
The relaxing notes of English lavender are complimented with fresh jasmine, which is also reported to directly impact your central nervous system, resulting in the calming of the nerves, a soothing of anxiety, and the facilitation of rest.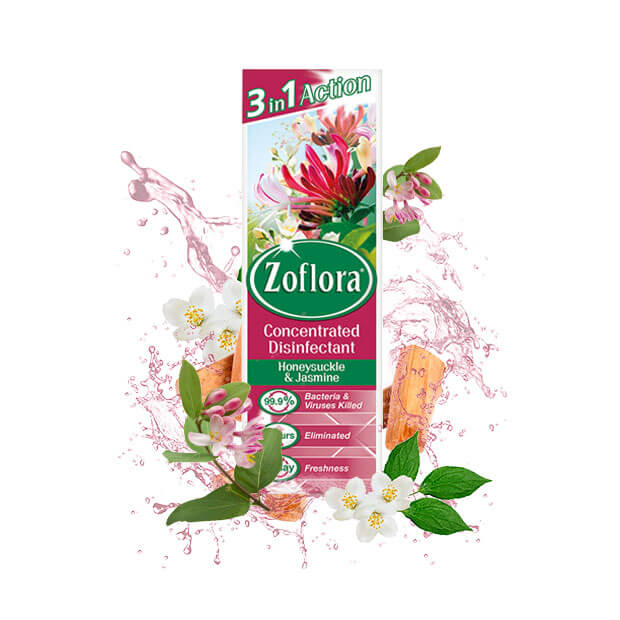 Honeysuckle & Jasmine
This blend is an elegant and soothing fragrance that transforms your home into a tranquil Japanese garden. Entwining strong notes of wild honeysuckle and heady jasmine, lifted by touches of green tea on a rich sandalwood base, this is one of our most tranquil fragrances. As mentioned, Jasmine is known to have strong calming qualities, directly impacting your central nervous system and soothing of anxiety. 
Do any of our other fragrances make you feel calm and relaxed? Let us know by sharing on social and tagging @LoveZoflora in your posts.